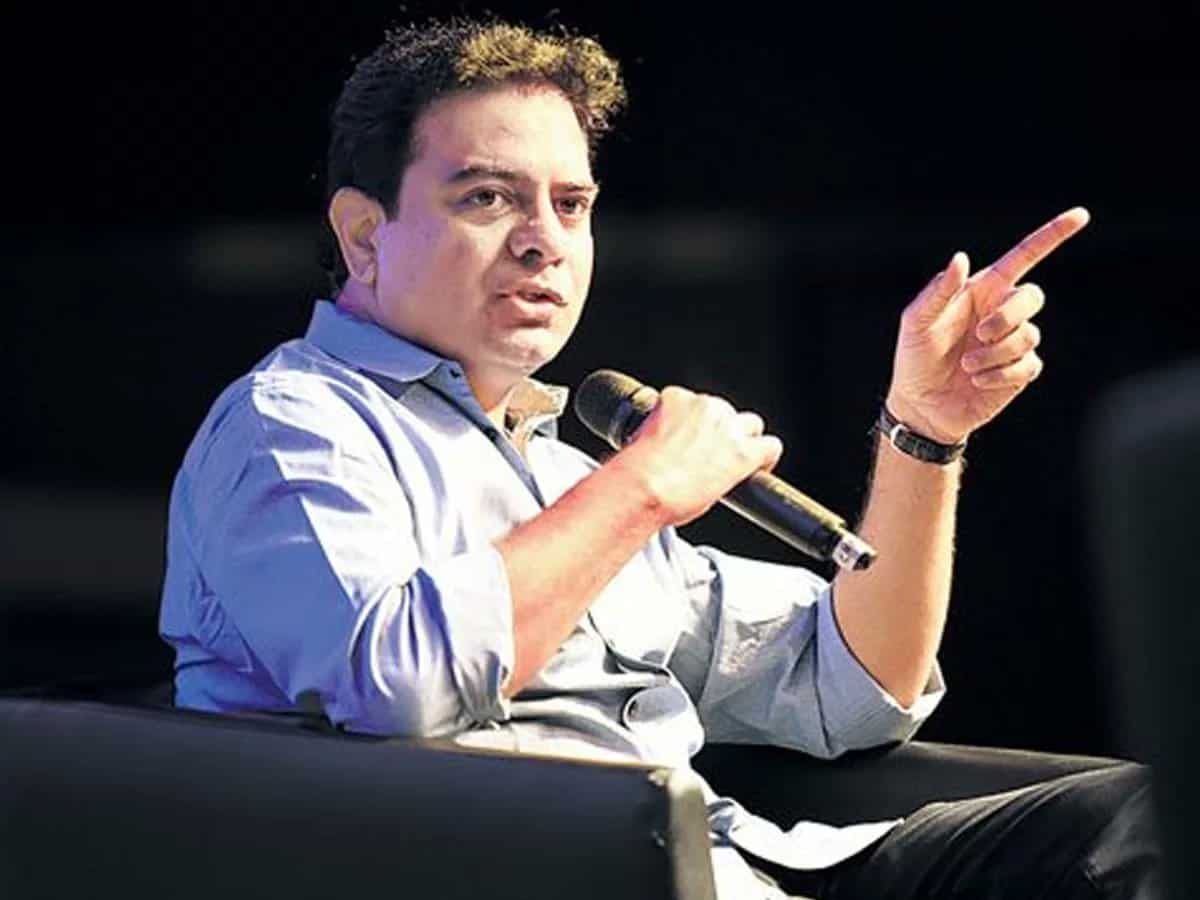 Hyderabad: Municipal Administration Minister KT Rama Rao on Monday released the Telangana State Haj Committee Calendar for the year 2023. In the Assembly, KTR, along with Telangana Haj Committee Chairman Mohammed Saleem, released the calendar of the Haj Committee in his chamber and assured the government's cooperation in making better arrangements for haj pilgrims in Haj 2023.
Mohammed Saleem apprised KTR about the preparations for Haj 2023. He said that the Haj Committee of India will soon announce the schedule for submission of applications.
The Saudi Arabian government has allotted a quota of 1.75 lakh pilgrims to India and the number of pilgrims from Telangana state will increase. Around 7,000 pilgrims from Telangana will leave for Haj, he said.
Mohammed Salim said that last year the Telangana Haj Committee was asked to provide better services to the pilgrims. Hyderabad embarkation point was awarded and declared as the number one centre in the country. KTR assured Saleem that the government would extend all possible help to the Haj Committee so that better arrangements could be made for the pilgrims. Mohammed Saleem suggested the construction of mini-Hajj houses in every district, and requested for an increase in the budget of the Hajj Committee.
MLAs B Suman, D Vinay Bhaskar, Mahesh Reddy, Ashok Reddy and other TRS leaders were present on the occasion.
Subscribe us on