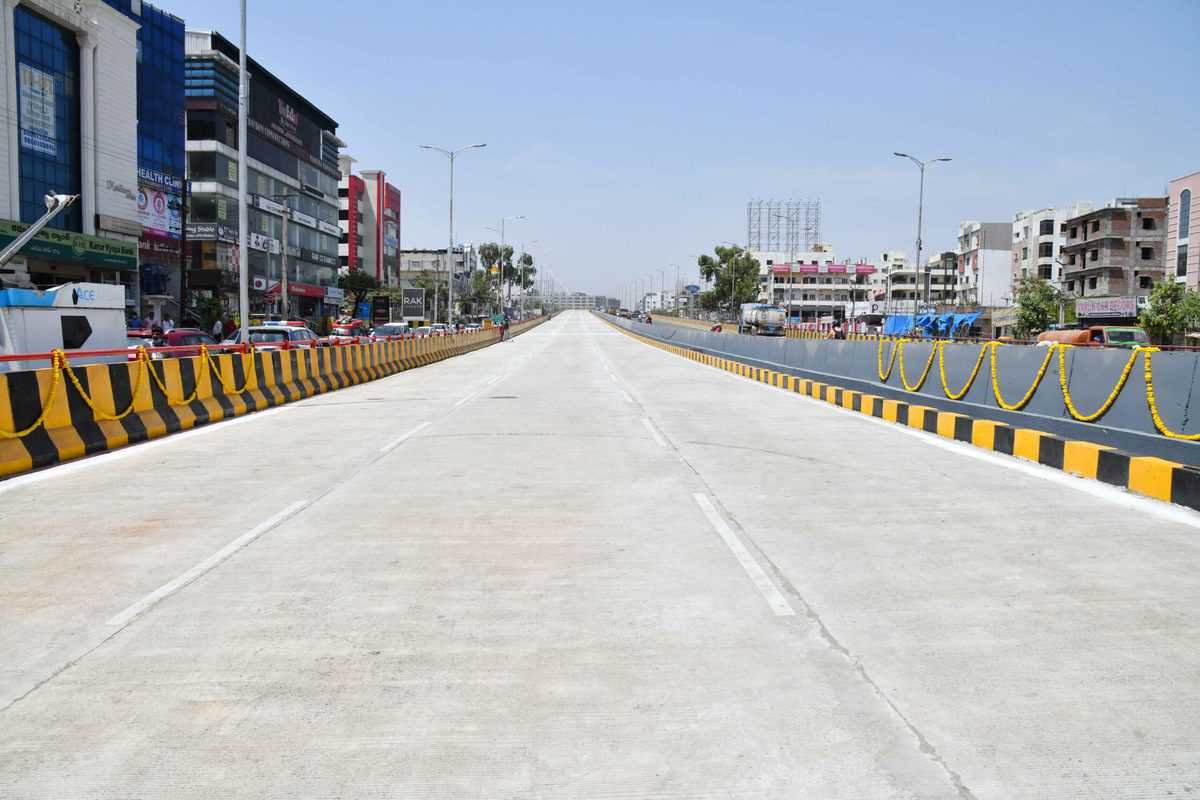 In order to tackle the problem of traffic congestion in Hyderabad, the Telangana government constructed many flyovers under the Strategic Road Development Programme (SRDP). Under the program, the LB Nagar RHS (right-hand side) flyover has been constructed and is all set for inauguration by the end of March.
The project which is built at a cost of 32 crores will be inaugurated by the Municipal Administration and Urban Development (MAUD) Minister, KT Rama Rao.
Inauguration delayed due to MLC election code
Though the LB Nagar RHS flyover was ready a month ago, its inauguration was delayed due to the MLC election code. The 700-meter-long unidirectional flyover with a width of 12 feet has three lanes and will ease traffic congestion for vehicles coming from Vijayawada, Khammam, and Nalgonda to Hyderabad. It is expected that the flyover will significantly reduce travel time for commuters and improve the overall traffic situation in the city.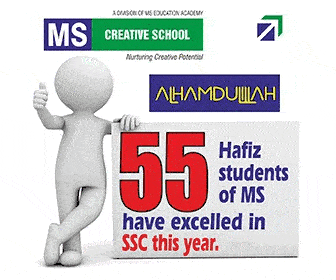 The GHMC (Greater Hyderabad Municipal Corporation) has taken up 35 SRDP projects to improve the city's transportation infrastructure. Out of these, 32 projects have already been completed, and the construction of the remaining three projects – Golnaka to Amberpet, Uppal to CPRI, and Aramghar to Shamshabad – is underway.
List of flyovers inaugurated recently in Hyderabad
In recent months, many flyovers were inaugurated in Hyderabad. Some of them are as follows
Kothaguda flyover
Shilpa Layout flyover
Nagole flyover
Chandrayangutta flyover
Kaithalapur Flyover
Bahadurpura flyover
Subscribe us on