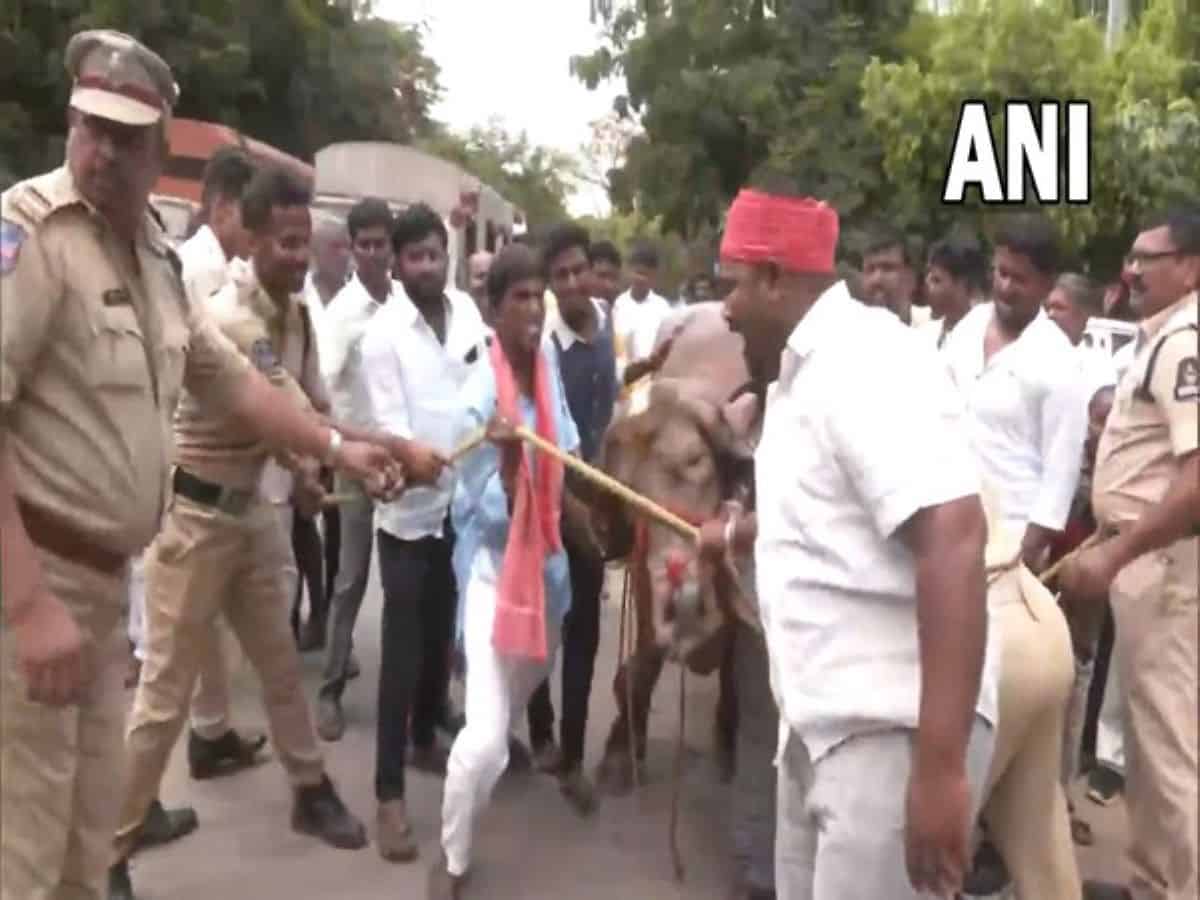 Hyderabad: Members of the Yadav community staged a protest at Indira Park in Telangana's Hyderabad on Thursday claiming that state Congress president Revanth Reddy insulted the community.
The protestors demanded an apology to the community over his remarks.
One of the protesters, Gaddam Srinivas Yadav said, "Around 15 days back Revanth Reddy insulted the Yadav community. If he apologises, this will end here, otherwise, we are ready to gherao the AICC office in Delhi in the coming days."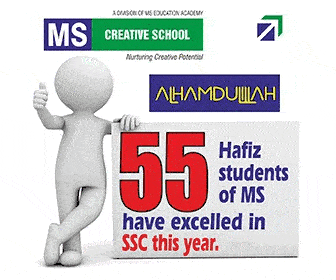 Several people from the Yadav community gathered at the Indira Park in Hyderabad for the protest.
"He (Revanth Reddy) doesn't know the history of Yadavs. Yadav community is a community that takes along people of all strands of life. We always think of the good of people", the protestor added.
As per the police inputs, the protestors tried to enter Gandhi Bhavan to lay siege. Following the same, heavy police security has been deployed at the Congress Headquarters, Gandhi Bhavan in Hyderabad, the officials said.
"They had also planned to march to Gandhi Bhavan and lay siege. However, the police stopped the protestors with barricades", the officials informed.
Subscribe us on