Hyderabad: Five individuals were awarded imprisonment and a fine of Rs 42,300 was levied by the Nampally court on Tuesday against 19 drunk and drive chargesheets.
Caught for the fourth time in a drunk and driving offence, Mahesh Yadav was sentenced to imprisonment of 60 days while one Maasanna was awarded 30 days of jail time. Another 3 persons, Kishore, Sheik Khaja Pasha, and Abdul Rasheed were awarded imprisonment of 5 days by the court.
Nampally police said that 14 of them were first-time offenders and have been sentenced to pay a fine of Rs 2100 each.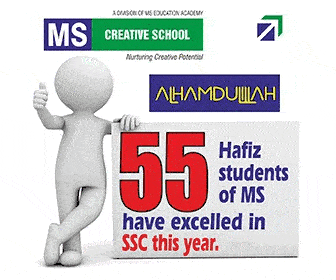 Subscribe us on