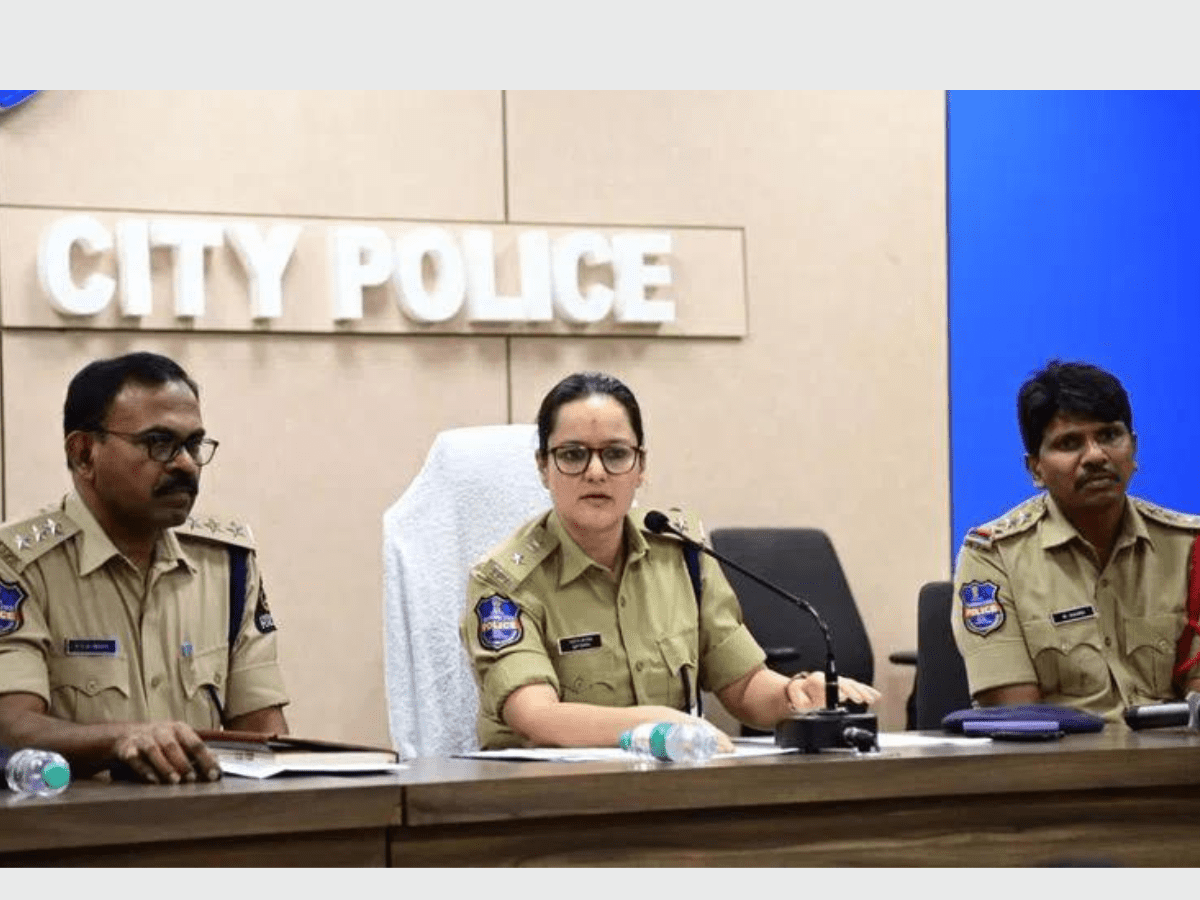 Hyderabad: Hyderabad Police on Wednesday announced a crackdown on 'troll' channels online and booked 20 cases.
The police in a press release observed that some youth are posting 'objectionable, defamatory and insulting content' with morphed videos against some public representatives with the intention to increase their subscribers and increase their TRP rating thereby earning money.
"Such acts of them attract various penal sections under IPC and Information Technology Act," they said.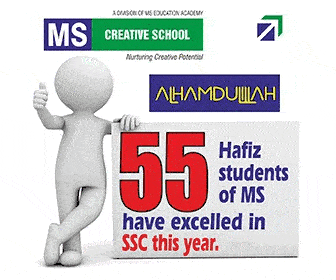 The city police further said that the accused sometimes are posting content which even harms the basic 'modesty' of women, just to increase their number of subscribers.
"We have registered about 20 cases recently against the owners/uploaders of various trolling channels, which are spreading objectionable, defamatory and insulting morphed videos against various public representatives. We have traced eight persons and taken necessary legal action against them," the police informed.
The police stated that most of these 'trollers' are young men in the age brack of 20 to 30 years who are either studying or have dropped out from their courses. "Such attraction and craze of trolling in long term can lead to and promote ever indecency and encourage lawlessness among youth," the police remarked.
TrollerKurradu @trollerkurradu4308 owned by Attada Srinivasa Rao (Vizayanagaram), Mr. Massabbayi @MrMassabbayi owned by SirasaniManikanta (Cuddapah), Yankamma Tolls owned by Baddanj Sravan (Nizamabad), Telugu Trolls New owned by Motam Srinu (Warangal), Chimtu Trolls owned by PerakaNagavenkata Jyothi Kiran (Krishna), Team of Trolling Banthipuvvu Trolls owned by Vadluri Naveen (Jagityal), Chandu Trolls owned by Bolli Chandrashekar (Karimnagar), Chevilopuvvu owned by Billa Srikanth (Cuddapah) were traced and section 41(A) notices were issued to them, a police press note informed.
Subscribe us on