Hyderabad: The Hyderabad police are taking up a comprehensive assessment to identify the difficulties being faced by the families of the persons who were killed by rowdy sheeters.
Sandeep Shandilya, Hyderabad Commissioner of Police instructed all the DCPs in the city to list the names and addresses of persons killed by the rowdy sheeters in the last five years.
"Women officers of DCP rank will visit the houses of the victims to find out about the difficulties being faced by the family. This work will start immediately," he said.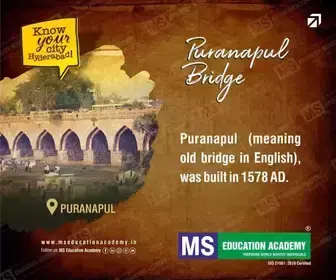 The police assigned Pushpa – DCP ICCC, D Prasanna Laxmi – ACP Women Safety, Chandana Deepthi – DCP North Zone, K.Shilpavali – DCP CCS, Nitika Pant – DCP Task Force NZ, D. Kavita – DCP Women Safety and D Sunita Reddy – DCP TSNAB for the job.
The initiative is being taken up by Sandeep Shandilya after it came to the light of the policemen during a recent survey of rowdy sheeters about problems faced by their families.
The families of rowdy sheeters told police officials during the recently held exercise that whenever their husbands go to jail, flee away due to life threats, or are jailed under the PD Act all of them face several problems.
The officers brought to the notice of Sandeep Shandilya about it who then asked them to also check the families who were killed by rowdy sheeters in the last five years.
After the survey, the police plan to hold a meeting with different stakeholders and arrange whatever possible help legally through the government and NGOs to the families.