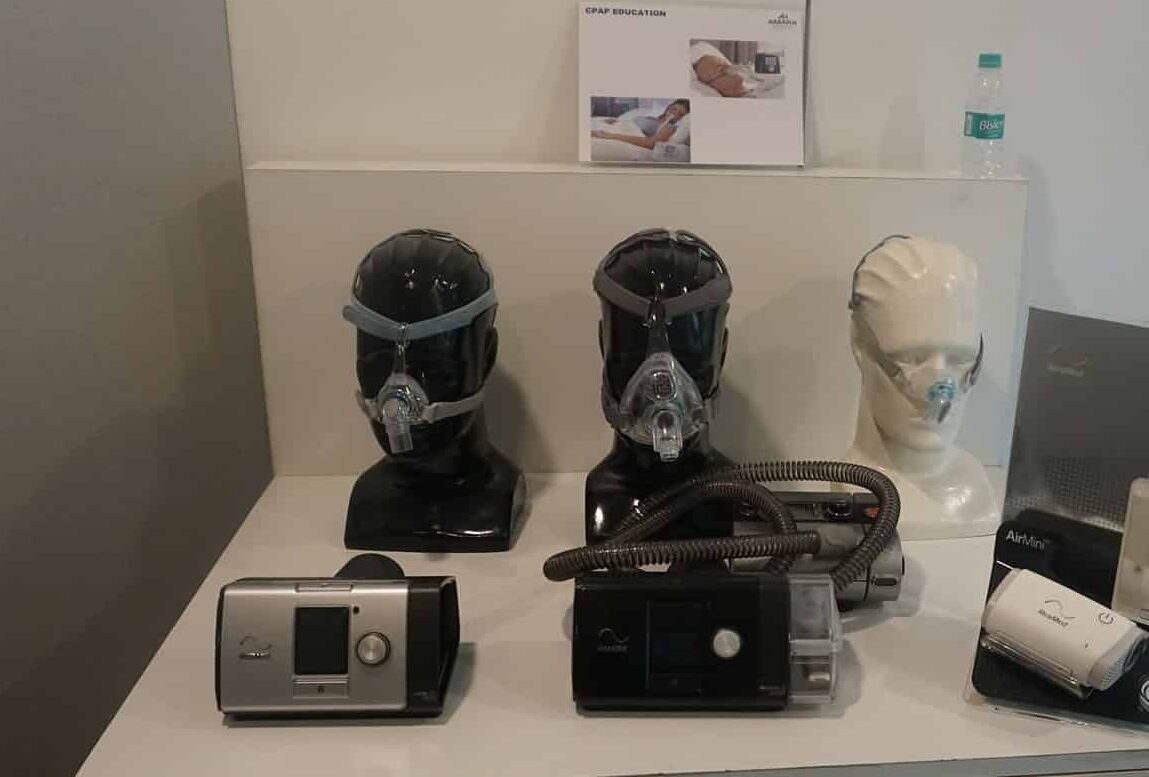 Hyderabad: Amara Hospital launched a Sleep Outreach Clinic in Financial District to serve the working population in the area, especially for IT workers. Due to lifestyle changes such as sedentary lifestyle, increased work times, shift work, greater screen time and increased use of alcohol, cigarettes and caffeine, there is a rise in sleep issues especially among IT professionals, the hospital said.
"The (Sleep Outreach) clinic is equipped to evaluate and treat all categories of sleep disorders in a holistic manner," said managing director of Amara Hospital, Dr. Ramadevi Gourineni. "As part of our treatment protocol, we will focus on suggesting lifestyle changes, rather than opting for medications for any sleep related issues. We have developed a comprehensive lifestyle plan which will aid in treating the disorders in a more balanced way," said said.
Sleep is vital for health and plays an important role in growth, repair and immunity and is vital for memory consolidation, emotional regulation, and appetite control, said Amara Hospital in a press release. Chronic sleep loss and disturbed sleep may lead to weight gain, irritability, memory problems, reduced work performance and impaired social relationships. Studies also show that sleep apnea is associated with a five-time increase in all-cause mortality, it added.
The Sleep Outreach Clinic is located on the premises of the Amara Raja Corporate Office in Financial District, Hyderabad. The clinic was inaugurated today by Dr. Ramadevi in the presence of actor, Murali Mohan, and film director Raghavendra Rao.
Subscribe us on