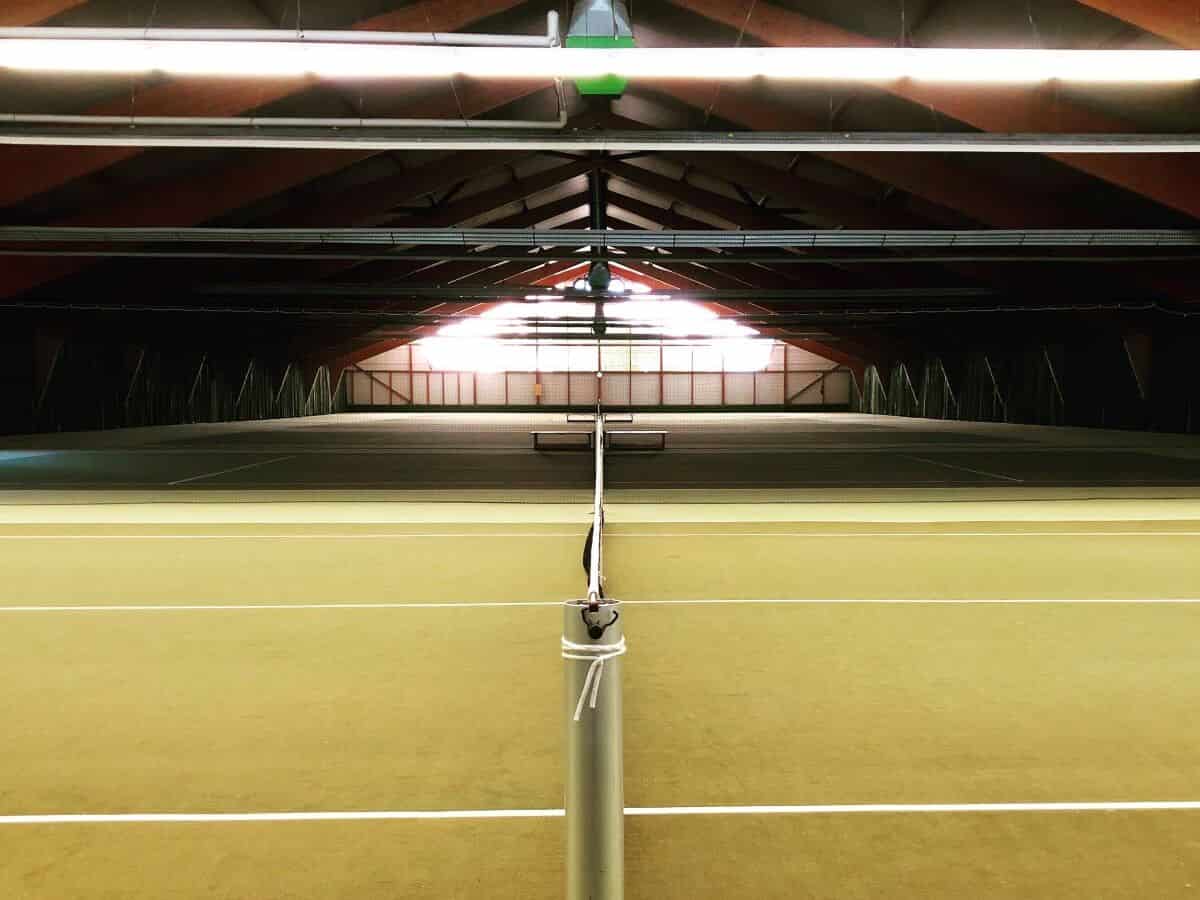 Hyderabad: Hyderabad is soon going to see a new concept of playgrounds under flyovers. The Telangana Municipal Administration and Urban Development Minister, KT Rama Rao, on Monday, proposed the idea of building playgrounds under flyovers in the city after being impressed by a viral video of people playing cricket and other sports under a flyover in Mumbai.
The idea of utilizing the space under flyovers is not only innovative but also practical. It not only utilizes the otherwise neglected space but also turns it into a vibrant area for recreational activities. Though, it is not a new concept as it has already been implemented in various cities across the world, it is going to be new for the residents of Hyderabad.
Initiative will promote healthy lifestyle in Hyderabad
The proposal of playgrounds under flyovers in Hyderabad is a step towards providing better facilities to the people of the state. Apart from promoting sports and fitness activities, the playground will also serve as a social hub for the people. The initiative will promote a healthy lifestyle as people will utilize their leisure time in a constructive manner.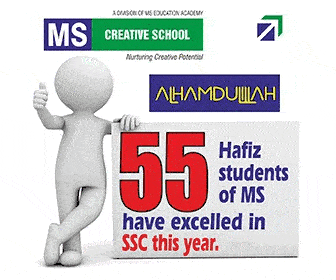 Thinking of the benefits of playgrounds under the flyovers in Hyderabad, KTR tweeted his proposal and wrote, 'Let's get this done in a few places in Hyderabad @arvindkumar_ias. Looks like a nice idea.'
This tweet has received a positive response from netizens who have appreciated the minister's quick response and willingness to implement innovative ideas.
Flyovers in Hyderabad
There are many flyovers in Hyderabad and the space under them are either left utilized or turned into the greenery. In recent months, many more flyovers were inaugurated in Hyderabad. Some of them are as follows
Kothaguda flyover
Shilpa Layout flyover
Nagole flyover
Chandrayangutta flyover
Kaithalapur Flyover
Bahadurpura flyover
LB Nagar RHS flyover
Subscribe us on