Hyderabad: Residents in a few pockets of Mehdipatnam are living in constant fear in their localities due to stray monkeys which enter their homes to steal food and even other articles kept in rooms.
The problem gets compounded during the summer months and despite complaints, the Greater Hyderabad Municipal Corporation (GHMC) could not do much except to put some traps in those colonies.
A local resident, Shakeel Ahmed of Vijayanagar colony, pointed out that monkeys enter their houses and take away articles kept in the room. It is a perennial problem and the GHMC authorities could not do much to provide relief. "Children are scared to come out of the houses fearing attacks. Occasionally we find the monkeys resting on the terrace," he complained.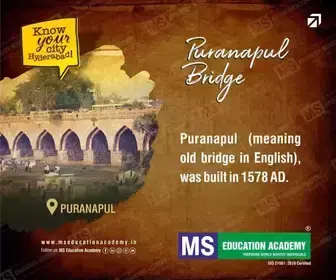 Another local resident complained that the monkeys take shelter in government offices on the Masab Tank road and the military campus at Mehdipatnam and venture into the colonies during morning and evenings in search of fruits. "Many complaints were made and officials did visit and set up trap cages, it is of no use," he said.
GHMC officials however said that they are facing problems in finding monkey catchers. The civic body has floated tenders for contractors to catch monkeys in the six GHMC zones of Secunderabad, Khairatabad, Kukatpally, Serilingampally, Charminar, and LB Nagar. But except in a couple of zones, there was not much response.
"There is literally a shortage of monkey catchers in Telangana. Two families that stayed in Musheerabad were well trained to catch monkeys. Now due to age factors and health issues, they are not coming forward," a senior official said.
GHMC officials contacted some monkey catchers in other states as well, but they reportedly did not show any response due to various reasons. The monkeys trapped by catchers are to be released in forest areas in Adilabad or Khammam as per the Forest Department's permission. Monkeys are a protected wildlife species and a lot of protocol is to be followed so people are reluctant to come forward, the official explained.
Monkey-related issues were reported in the city from Domalguda, Alwal, Chikkadpally, Salar Jung Museum, Padmaraonagar, Alwal, Kapra, and Motinagar, Ameerpet, Uppal, Tarnaka, Osmania University, East and West Marredpally, Sanathnagar, LB Nagar and other areas of the city.