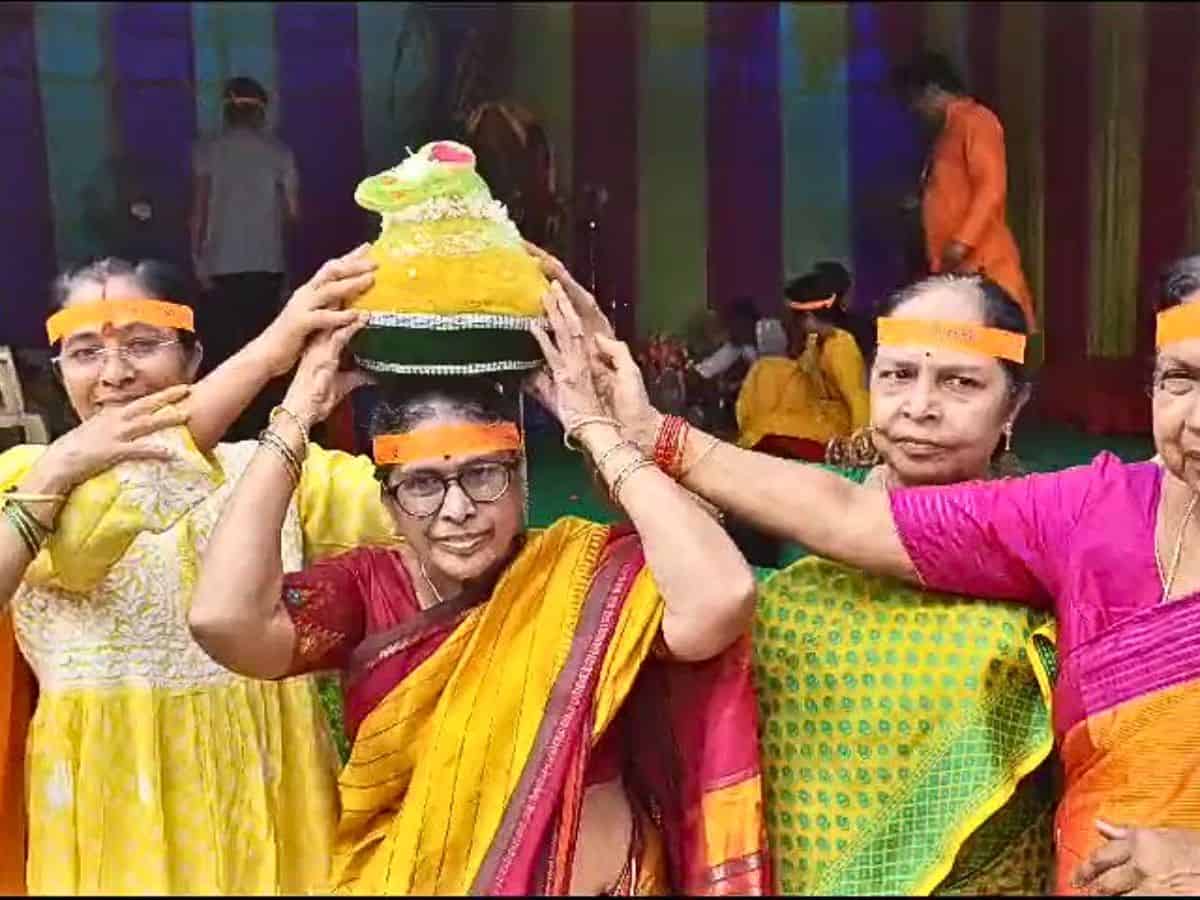 Hyderabad: The Sun City, Bandlaguda Ganesh laddu, was auctioned for a staggering Rs 1.25 crore on Thursday, September 28.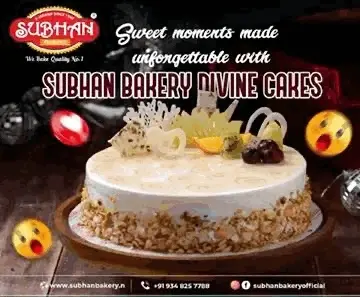 Last year, the laddu was sold for about Rs 65 lakh, with the price reaching more than double the amount this year. The laddu weighed around 12 kilograms.
Residents of Richmond Villas organize an auction of the Ganesh laddu as part of their festivities on the last day of Ganesh Chathurthi.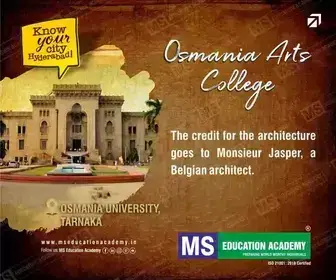 This year Ganesh laddu auctions in Hyderabad touched new numbers as the Balapaur Ganesh laddu was auctioned for Rs 27 lakh.
Ganesh laddu auctions are usually carried out on the last day of the Ganesh festival as the devotees believe that it brings them good luck, health, wealth and prosperity.
Another Ganesh laddu fetched Rs 1,02,116 in the auction held on Wednesday under the auspices of Seetharamanjaneya Ganesh Utsav Committee at Koyyalagudem.
Furthermore, a shawl of the Ganesh was reportedly given away to a devotee for Rs 25,116 in Yadadri.
Meanwhile, the auction of Ganesh laddus is in full swing at various places while devotees are competing for the Ganapati prasad.