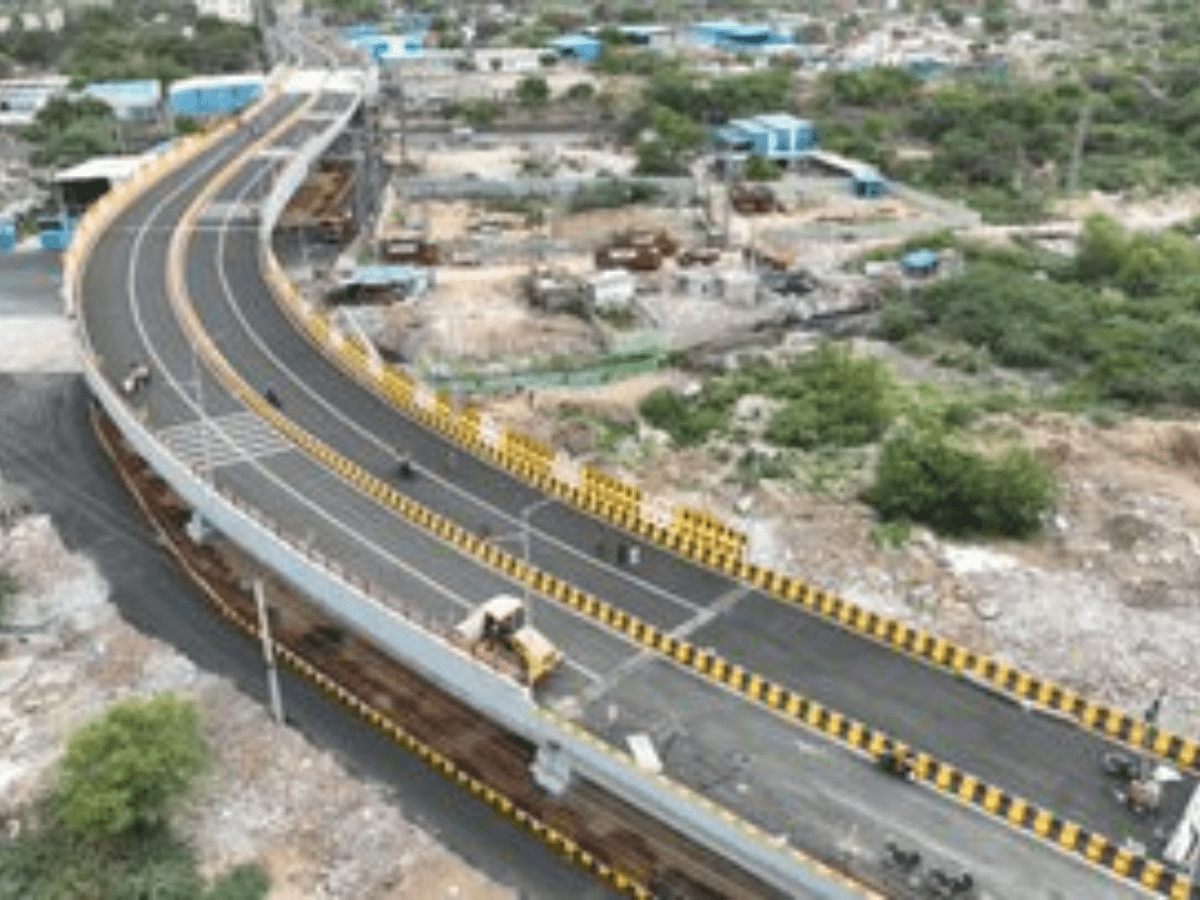 Hyderabad: In view of the Khaithlapur Flyover opening at 7 a.m. on Tuesday, the Hyderabad Traffic Police have issued a traffic advisory. Commuters are advised to follow the advice given below by the traffic police.
Traffic arriving from Erragadda through Moosapet will be redirected at Moosapet Junction – Y-Junction – Kukatpally – Road no: I, KPHB – JNTU – Hi-tech city.
Traffic from Balanagar – Y–Junction heading to Hitec city through IDL tank will be redirected to IDL tank Entrance – Kukatpally – Road No: I, KPHB – JNTU – Hi-tech city.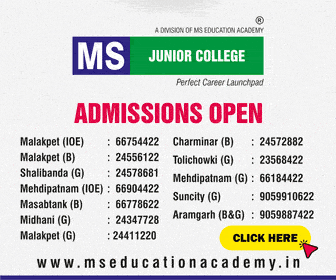 Traffic heading towards Khaithlapur from Hafizpet – RUB will be redirected to RUB – JNTU. The public is asked to collaborate with the project's executing agency and the Traffic Police.
The road over Bridge (RoB) has a total length of 675.50 metres and a width of roughly 16.6 metres. It's a four-lane bi-directional RoB with a 5.5-metre service lane. The RoB was built at a cost of '83.06 crore, with the GHMC contributing 40 crores and the railways contributing 18.06 crores. The cost of acquiring land was estimated to be around 25 crores.
Subscribe us on