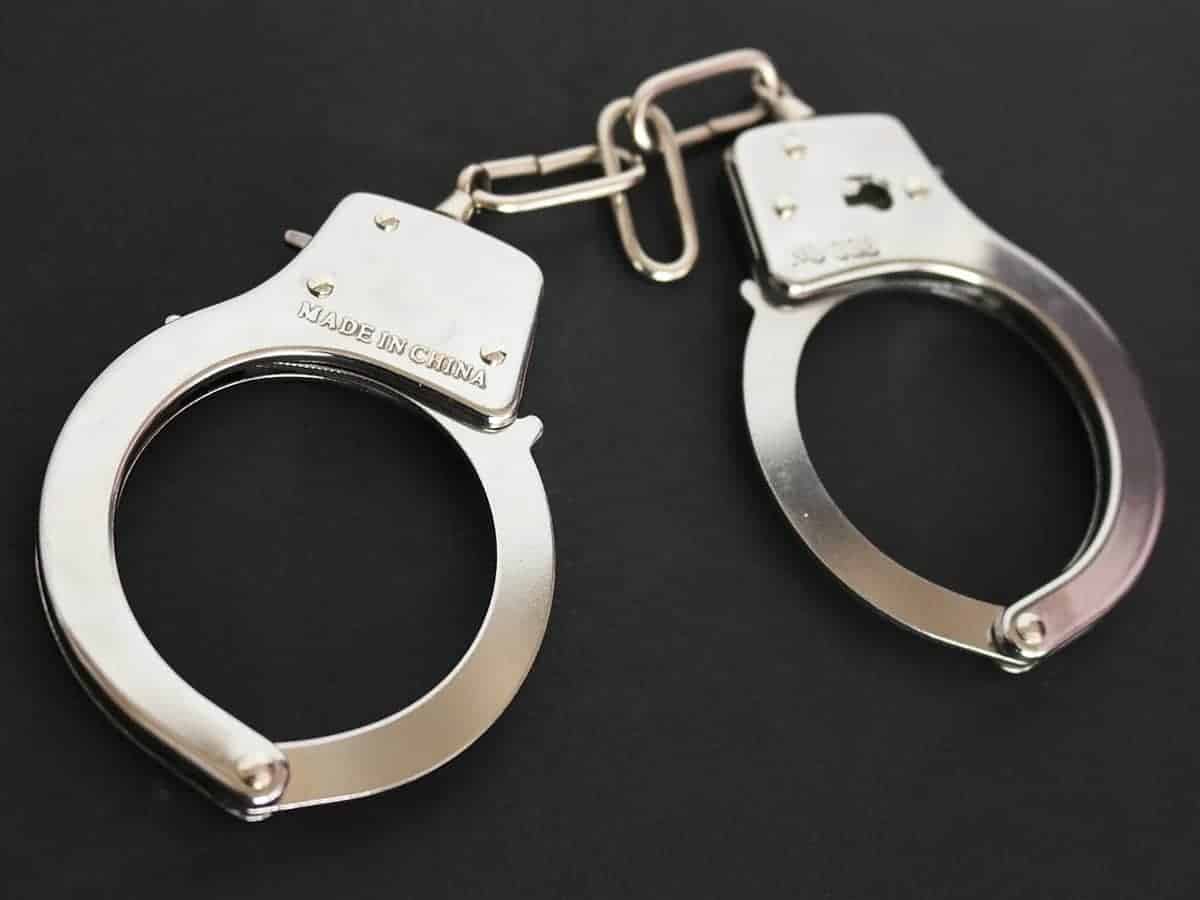 Two persons were arrested by police here on Thursday for cheating people of Rs 20 crores through forgery.
According to a police statement, the two accused – 61-year-old Khaja Mujeebuddin and 26-year-old Mohammed Jajim Mujeeb – both builders by profession, had set up a construction company called M/S. Crystal Constructions at Tolichowki in 2016.
The accused would have property agreements with land owners with 50-50 shares. "Through these papers, the two accused would convince the victims, including NRIs, and take money in the form of deposits. They would use the money and purchase properties in their benamies and cause loss to the depositors," the statement said.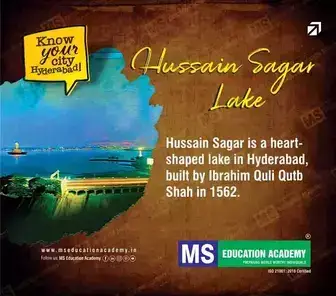 Over time, the two accused duped 20 people and got Rs 20 crores.
As the victims came to know about the cheating, they started demanding their money back. On Thursday, while trying to escape from the country, police, on a tip-off arrested them at Ram Koti.
A case has been registered under Section 406 (Punishment for criminal breach of trust), 420 (Cheating and dishonestly inducing delivery of property) and Section 5 of the Telangana Protection of Depositors of Financial Establishments Act, 1999.
Further investigations are on.
Subscribe us on