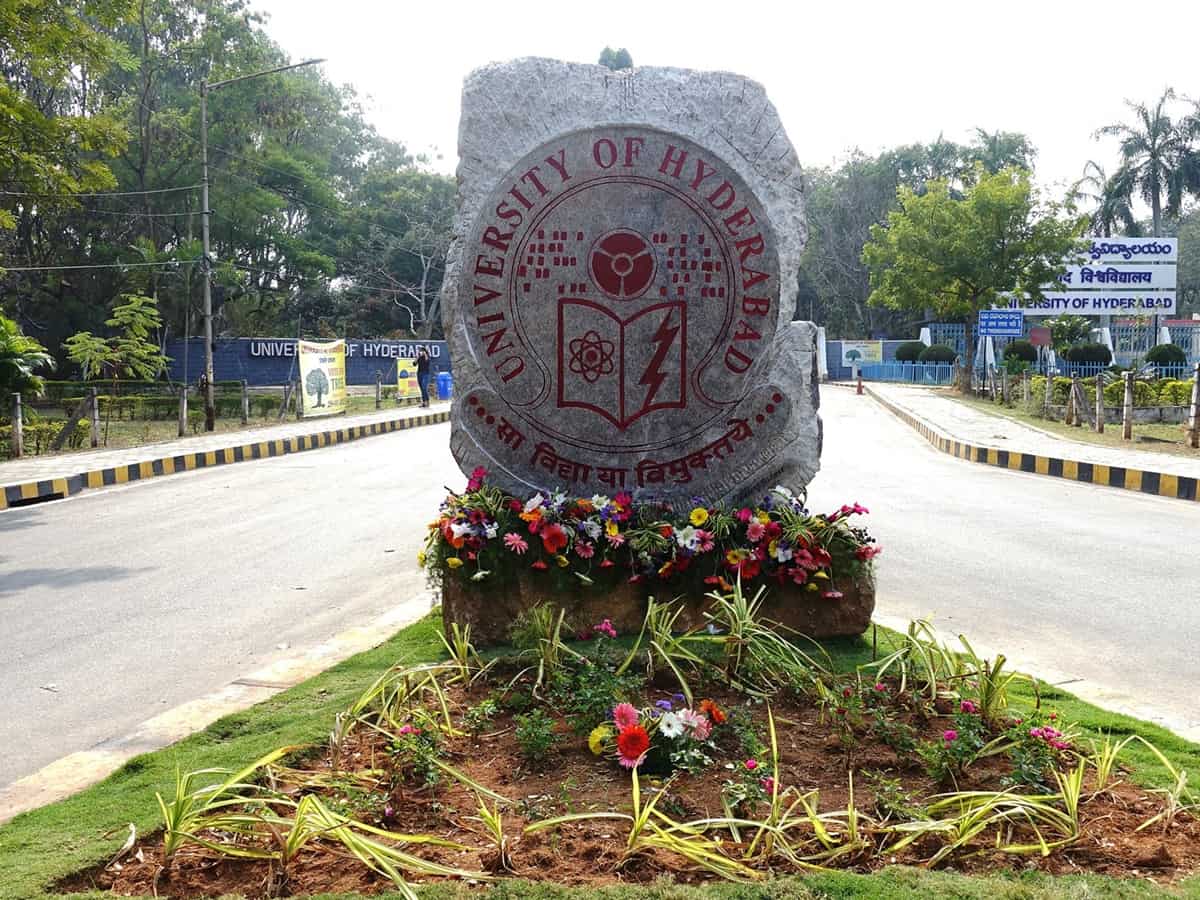 Hyderabad: The University of Hyderabad's (UoH) Professors AS Raghavendra, an Institution of Eminence (IoE) Research Chair Professor in the School of Life Sciences, and P Prakash Babu, a Senior Professor in the Department of Biotechnology and Bioinformatics have been elected to the Royal Society of Biology (FRSB), UK.
The fellowship, which is the RSB's highest degree of membership, is given in appreciation for one's scholarly contributions to biology-related research. Fellows of the RSB are those who have excelled in the areas of biological research, teaching, or application.
Since 1985, Raghavendra has worked for the Department of Plant Sciences in the School of Life Sciences. His areas of interest include the interaction between mitochondria and chloroplasts, signal transduction in stomatal guard cells, and photosynthetic carbon absorption.
With the help of neurologists, Prof. Prakash Babu's research team has been studying brain disorders. His primary research interests are neurodegenerative illnesses, cerebral ischemia (stroke), cerebral malaria, glioma, and meningioma (brain tumours).
Subscribe us on