Hyderabad: The Hyderabad police began an enquiry on Saturday, November 18, after a video of a rowdy sheeter allegedly thrashing a group of youngsters with a stick went viral on social media.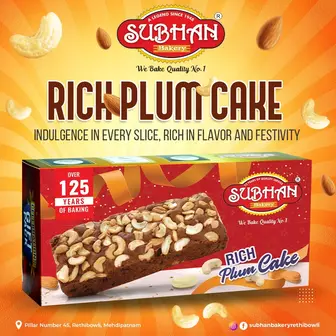 In the video, the rowdy sheeter, Tannu Khan alias Tannu Pahelwan who is a close associate of the BRS MLA candidate for the Jubilee Hills constituency, Maganti Gopinath, is seen allegedly beating four persons with a stick.
The time of the incident could not be verified yet and an investigation into the matter is going on.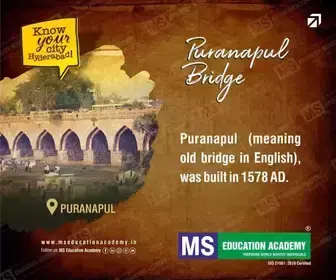 According to the police, the youth were subjected to violence with a stick by Tannu Khan for switching over to some other political party. Two of the injured persons had to visit the hospital for treatment.
The video went viral on social media raising questions over the steps taken at the local police station level to keep a tab on the rowdy sheeters ahead of the elections.
While the BRS has renominated its sitting MLA Gopinath from the constituency, the Congress has nominated cricketer-turned-politician Mohammad Azharuddin for the contest. Along with the BRS and the Congress, the AIMIM has also fielded its candidate Mohammed Rashed Farazuddin for the contest.
The state is going to the polls on November 30.