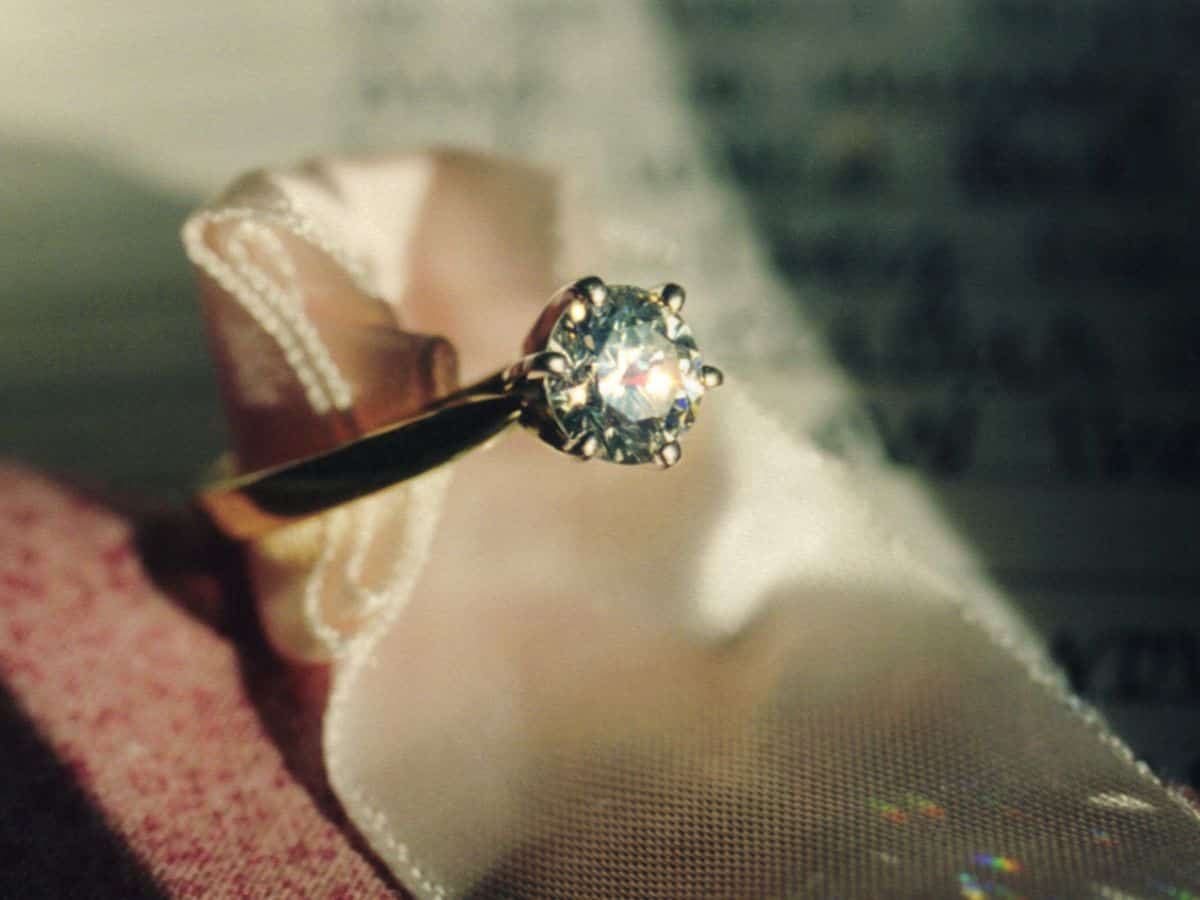 Hyderabad: Fearing arrest for allegedly stealing a diamond ring worth over Rs 50 lakh, a woman working as a skincare therapist in the city, flushed it down the loo of the clinic where she worked.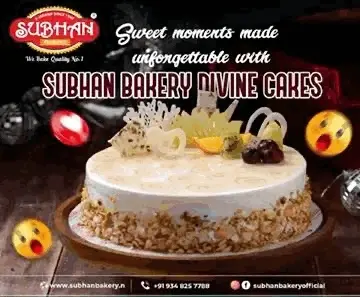 The accused, Lalasa, 23, was however caught after the cops retrieved the ring by digging through the bathroom commode of a clinic located in Jubilee Hills.
It all happened when Tanishka Agarwal, daughter-in-law of businessman Narender Kumar Agarwal visited the skincare clinic on June 23 for her treatment.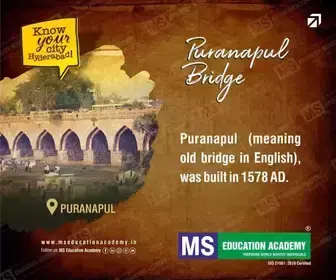 During the checkup, Lalasa advised Tanishka to remove the ring and place it on the side table.
After the process was completed, Tanishka left the clinic without wearing her diamond ring back.
However, she realised that she had forgotten the ring in the clinic after she returned home and immediately went back to take it.
But to her surprise, the ring was found nowhere and also no information was given by the clinical staff when she enquired about it.
Tanishka then registered a complaint with the Jubilee Hills police who initiated a probe and questioned all the employees.
The cops also reviewed the clinic's CCTV footage but failed to get any clue about it.
Later during the course of an investigation, Lalasa confessed to her crime. Police suspected that she found the ring on the table and kept it in her purse.
When she saw the police investigating the matter, she feared getting caught and hence threw the ring in the toilet and flushed it.
The ring was later taken out of the pipelines by plumbers.