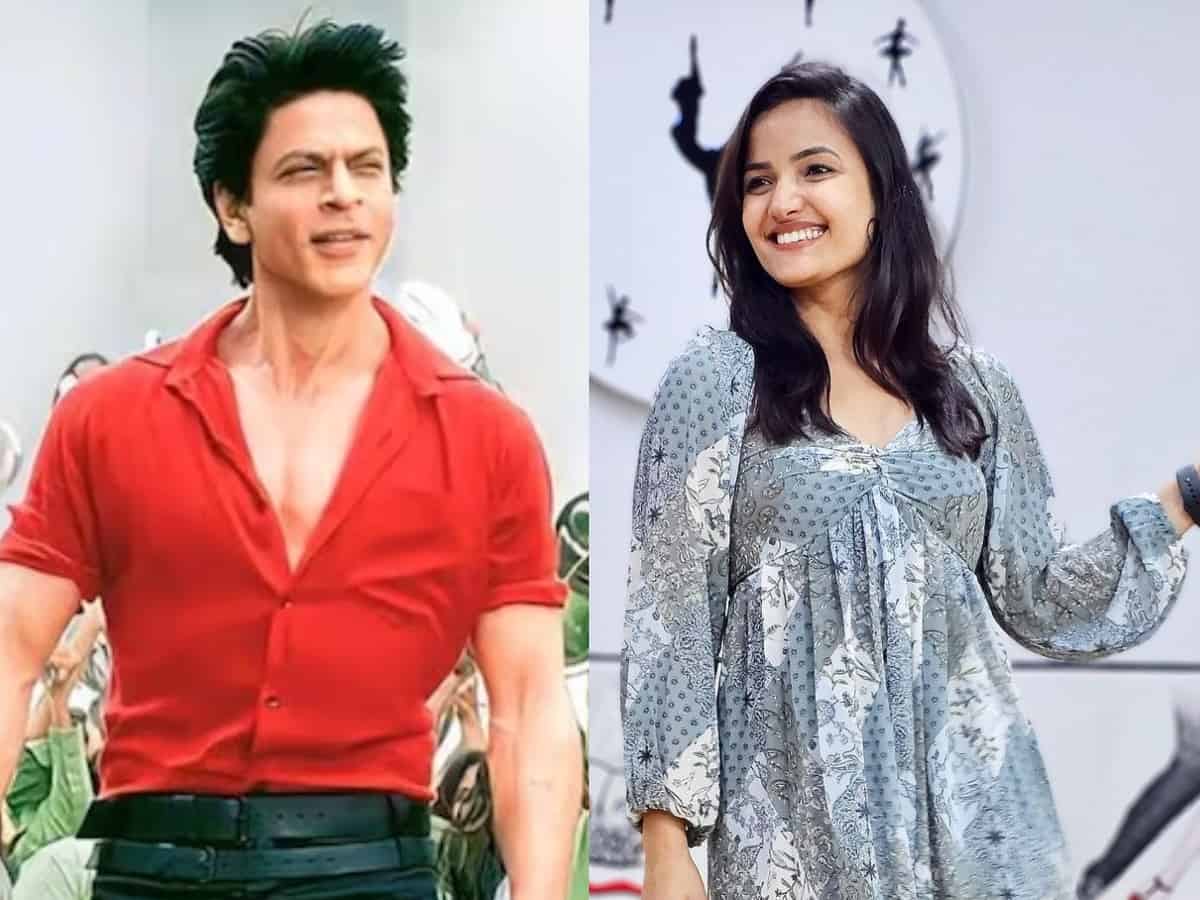 Hyderabad: Bollywood superstar Shah Rukh Khan aka King Khan is a dream collaborator for many in the film industry. His magnetic presence and stellar acting make working with him a dream for leading ladies of Bollywood and aspiring actresses alike.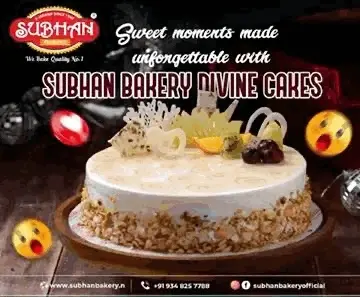 Recently, this dream turned into reality for Siri Hanmanth, a Telugu YouTuber from Hyderabad, who landed a role in Shah Rukh Khan's latest movie 'Jawan'.
Siri Hanmanth bagged the golden opportunity to portray the character of a police officer in Jawan alongside SRK, who played a double role as Vikram Rathore, a military officer, and Azaad, the jailor of a women's prison facility.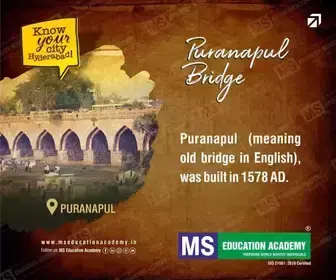 The chance to share the screen with Shah Rukh Khan left Siri Hanmanth overwhelmed, and she opened up about the experience, mentioning how SRK's comforting presence helped ease her nerves during the shoot.
Speaking to NTV, Siri opened up about how she bagged the role Jawaan. She mentioned that when she initially received a call from makers, she thought it was a prank. However, her manager later confirmed that it was a genuine opportunity to work with Shah Rukh Khan in a film directed by Atlee.
She further said, "For a scene, I almost took seven takes and Atlee sir was angry at the assistant director. I knew that he was upset with me. Then, Shah Rukh sir came to me and asked why I was not performing well. I told him that I am scared to perform with him. He tried to calm me down by saying how can I get scared looking at a handsome person. Later, I pulled it off."
Watch her interview below.
Speaking more about her, Siri Hanumanth rose to fame with her stint on the Nagarjuna Akkineni-hosted show Bigg Boss Telugu 5. She has a massive fan following of 897K on Instagram and 1.12M subscribers on her YouTube channel 'Hey Siri'. She entertain her followers with her humorous videos as well as her fashion diaries on social media.