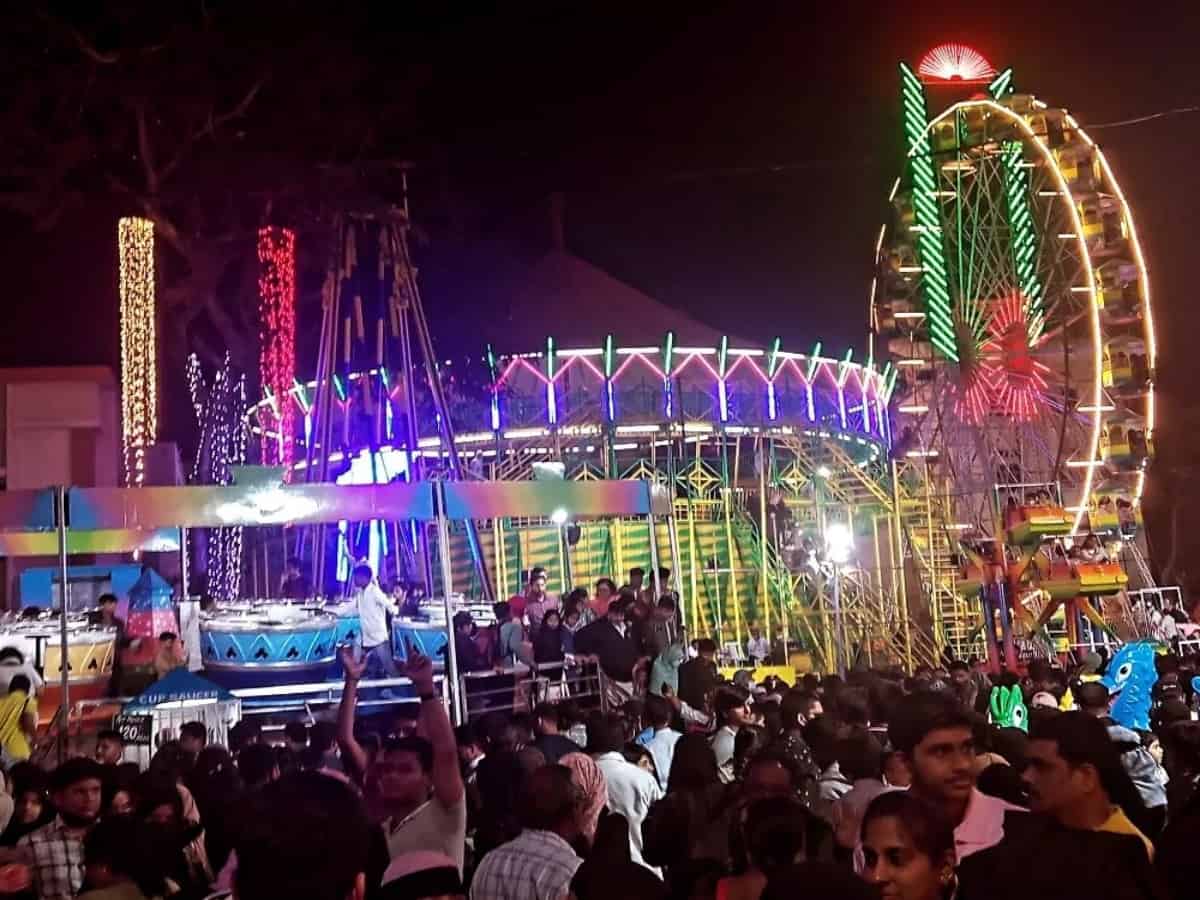 Hyderabad: Every year, the exhibition ground in Hyderabad hosts the popular 'Numaish' fair, which lasts for 45 days and draws large crowds of people eager to purchase unique and special items. This annual event has become a beloved tradition for Hyderabadis, and now, a similar kind of shopping expo will be organized in the Chandrayangutta area of the city during the holy month of Ramzan in 2023.
People can enjoy food after iftaari and do a lot of shopping at one place. The Kohinoor Expo timings will be from 6pm to 3am, giving people ample time to explore and shop to their heart's content.
Yes, this Ramzan you can enjoy shopping along with your kids as the place offers various fun activities like joy riding and bungee jumping for kids too. You can also have iftaar as several types of food stalls will be installed at the expo. From South Indian Dosa, Hyderabadi biryani to barbeque and everything in between, food lovers can enjoy a variety of food items at Noori palace in Badlaguda near Chandrayangutta.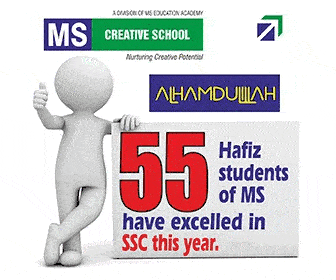 You can shop for Pakistani ethnic wear, traditional Indian dresses like sarees, etc. The Kashmiri and Lucknowi dresses will also be available at the expo. So, do not roam from shop to shop and get tired during Ramzan as this grand expo have everything to offer you at one place.
If you purchase items worth more than three thousand, you may get a chance to win a golden necklace, an authentic Pakistani dress or abaya. Check out the viral reels below.
The Kohinoor Expo is sure to be a hit among locals and visitors alike, providing a fun and exciting way to celebrate the holy month of Ramzan while also supporting local businesses. So mark your calendars and get ready for a unique and enjoyable shopping experience in Hyderabad this Ramzan!
Subscribe us on