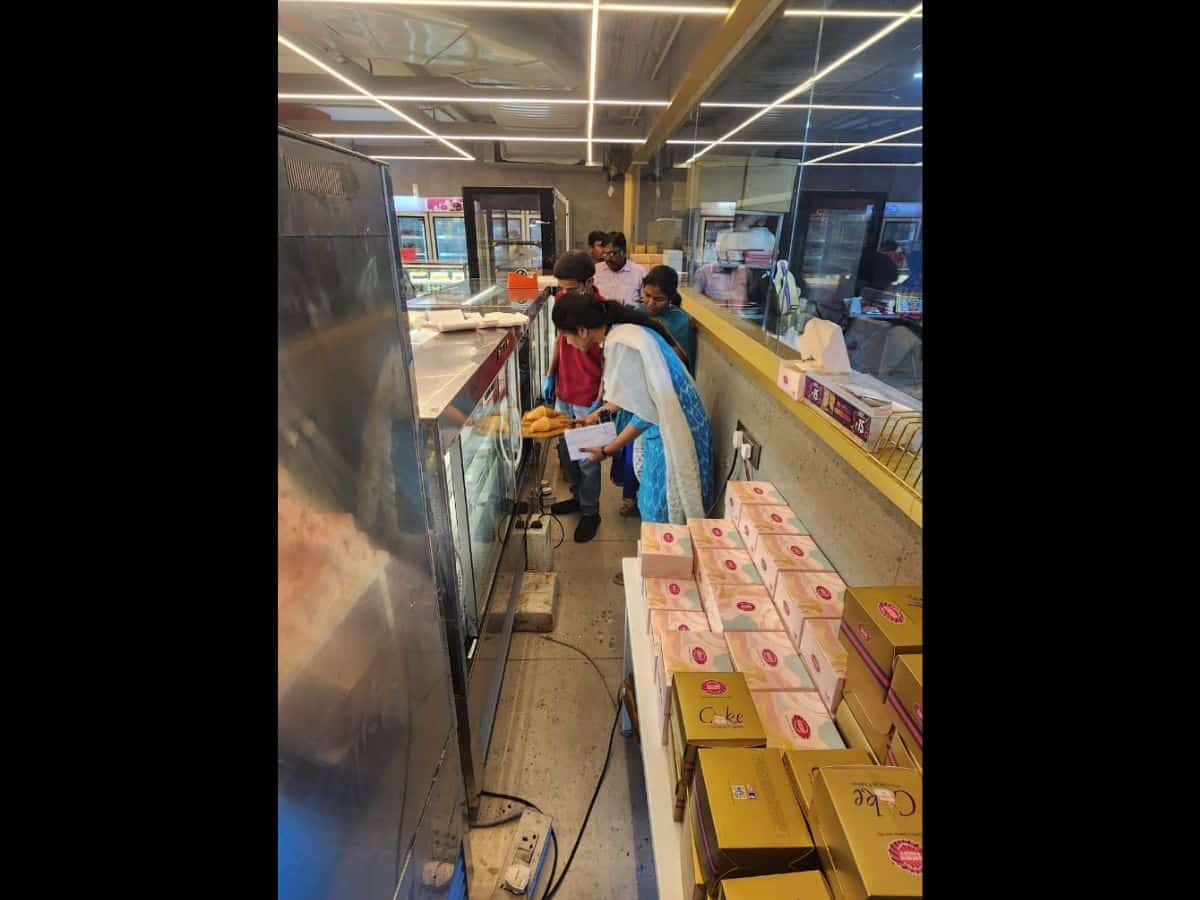 Hyderabad: A branch of Hyderabad's beloved Karachi Bakery, located on Banjara Hills Road No. 1, has come under the scrutiny of the Greater Hyderabad Municipal Corporation (GHMC) following a complaint.
Recently, B Srivenaka, the Food Safety Officer (FSO) of the Khairathabad Circle of GHMC, conducted an inspection of Karachi Bakery in response to the complaint.
During the inspection, suspected samples were lifted for analysis. Later, the inspection report was submitted for further action.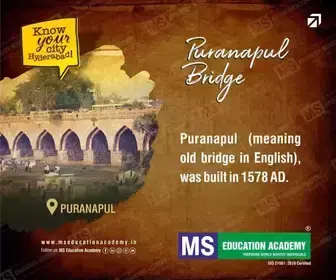 Bakery on Taste Atlas' List
This inspection comes days after Karachi Bakery in Hyderabad secured a spot on Taste Atlas' list of the 150 most legendary dessert places worldwide.
Taste Atlas, a distinguished travel guide for food enthusiasts, has ranked Karachi Bakery's fruit biscuits as the 29th best dessert globally. It mentioned that the biscuits hold a special place as a signature product. "These biscuits are delicately flavored and filled with candied fruit," it added.
Karachi Bakery in Hyderabad
The bakery, founded in Hyderabad in 1953, initially opened its branch in Moazzam Jahi Market.
Over time, it expanded its presence to other Indian cities, including Bengaluru, Chennai, and Delhi.
In Hyderabad, it has branches in various localities, including Moazzamjahi Market, Banjara Hills, Shamsabad, Madhapur, Gachibowli, and Shaikpet.
Presently, the bakery also exports its products to the United States, Canada, Europe, Australia, the Middle East, and various other countries.