Hyderabad: In a recent operation conducted by the Telangana Anti-Corruption Bureau, a special revenue inspector and a driver were apprehended at the Amberpet Tahsildar office.
Officials from the Anti-Corruption Bureau arrested special revenue inspector P Shoba after she had solicited and accepted a sum of Rs 1. 50 lakh. The money was handed over through a private driver, M Bapu Yadav, on behalf of Venkateshwara Rao.
This bribe was offered to facilitate the processing and forwarding of a file related to the approval of plot registration to higher authorities. The tainted amount of Rs 1.50 lakh was subsequently recovered. However, Lalitha, a surveyor involved in the corruption, is currently at large.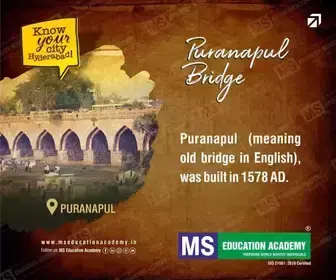 Initially, Lalitha and Shoba had demanded a bribe of Rs 10 lakh from the individuals and assured them that they could reduce the plot's registration value from Rs 80 lakhs to Rs 60 lakhs.
Both individuals have been arrested and are being presented before the Principal Special Judge for SPE and ACB cases.