Hyderabad: Veteran Tollywood actor Kota Srinivasa Rao said on Tuesday that social media has killed him, and has appealed to people not to believe rumours of his death.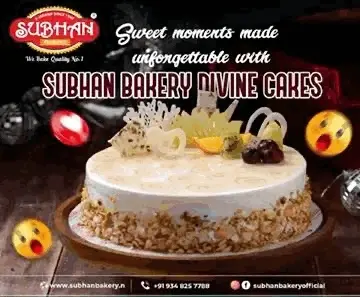 He released a video to dismiss rumours about him circulating on social media. The 75-year-old said that those spreading rumours should not play with the life of anyone.
Srinivasa Rao said people should teach a befitting lesson to those spreading rumours. The actor termed the rumours about his death "unfortunate".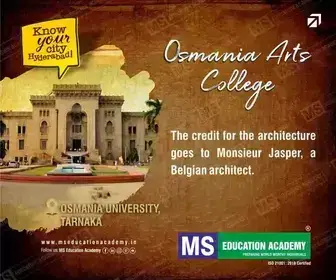 "At a time when I am busy with Ugadi festival tomorrow, the series of phone calls was disturbing. If there was some elderly person in my place, his heart would have stopped beating," he said.
The actor also revealed that after the rumours about his death, 10 policemen came to his house to make security arrangements.
"If they want popularity or money, there are many ways to earn it but spreading such rumours is not proper," he said.
The character actor has acted in more than 700 films. He made his debut in 1978 with 'Pranam Khareedu'.
He had joined BJP in the 1990s and was elected to Andhra Pradesh Assembly from Vijayawada East in 1999.