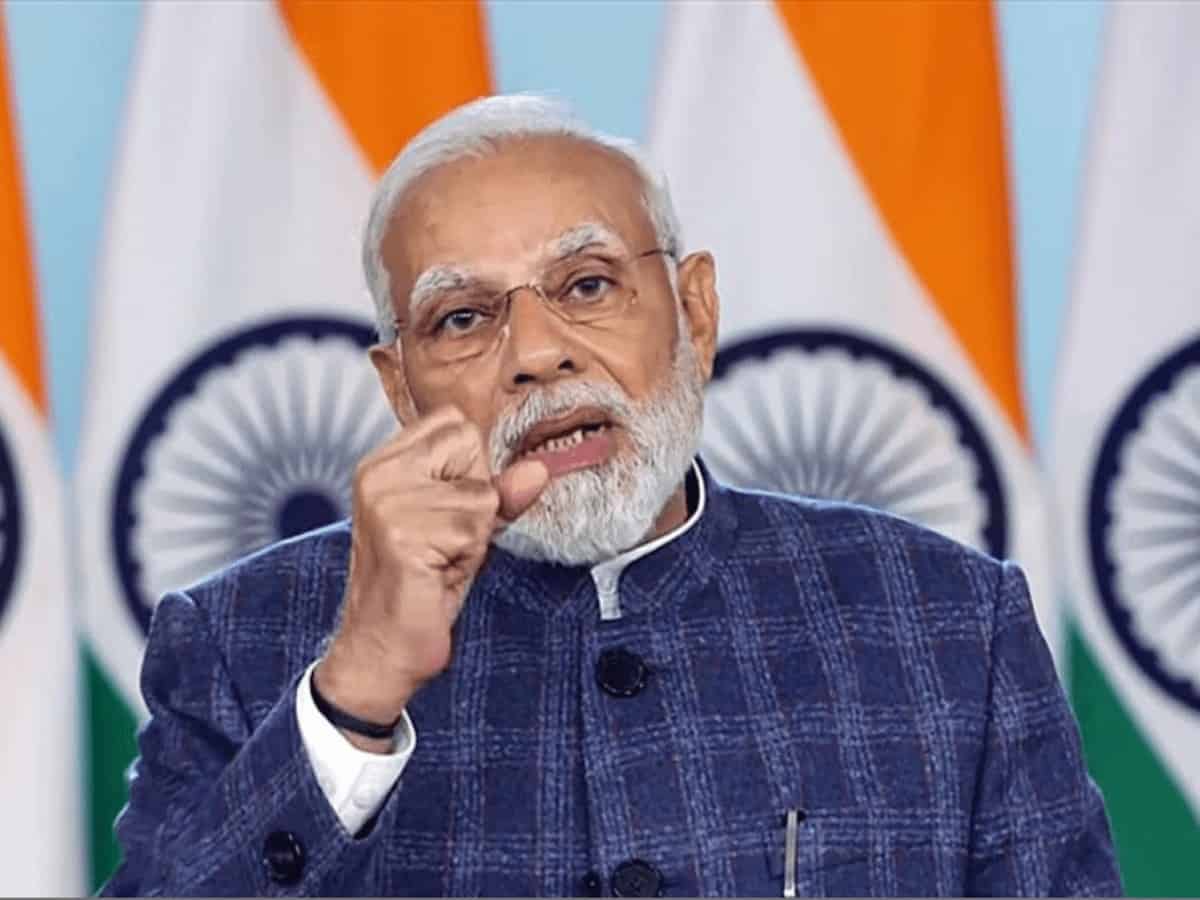 Washington: The Indian American Muslim Council (IAMC) has urged U.S. congressional leaders to rescind their invitation to Indian Prime Minister Narendra Modi to speak before Congress.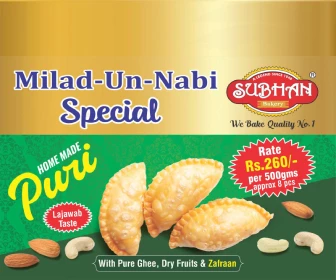 According to a letter released by Senate Majority Leader Chuck Schumer, Senate Republican Leader Mitch McConnel, House Majority Leader Kevin McCarthy, and House Democrat Leader Hakeem Jeffries, Modi is invited to address a Joint Meeting of Congress on June 22, 2023. The invitation comes at the behest of India Caucus co-chairs Rep. Ro Khanna and Rep. Michael Waltz.
"Modi's address will go down as a dark day in the U.S. Congressional history. It is unacceptable to welcome a leader who was once banned from entering the US for his role in the Gujarat pogrom of 2002, in which 2,000 predominantly Indian Muslims were killed. This address to the Congress and the State Dinner at the White House both will leave a stain on the U.S. Congress and the Biden administration," IAMC Executive Director Rasheed Ahmed said.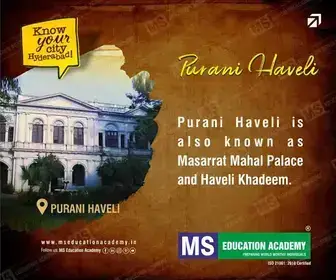 "Modi's policies and rhetoric have contributed to marginalization and discrimination faced by religious minorities in India, including Muslims and Christians. Granting him the privilege to address Congress sends a distressing message, not only to Indian Americans but also to people around the world who champion equality and justice," said IAMC President Mohammad Jawad.
"We hope that the Congressional leaders will reconsider their decision and use their platform to address critical issues surrounding Modi's leadership, his crackdown on civil society groups, the press, and the overall alarming deterioration of democratic values under his administration," Jawad added.
Subscribe us on