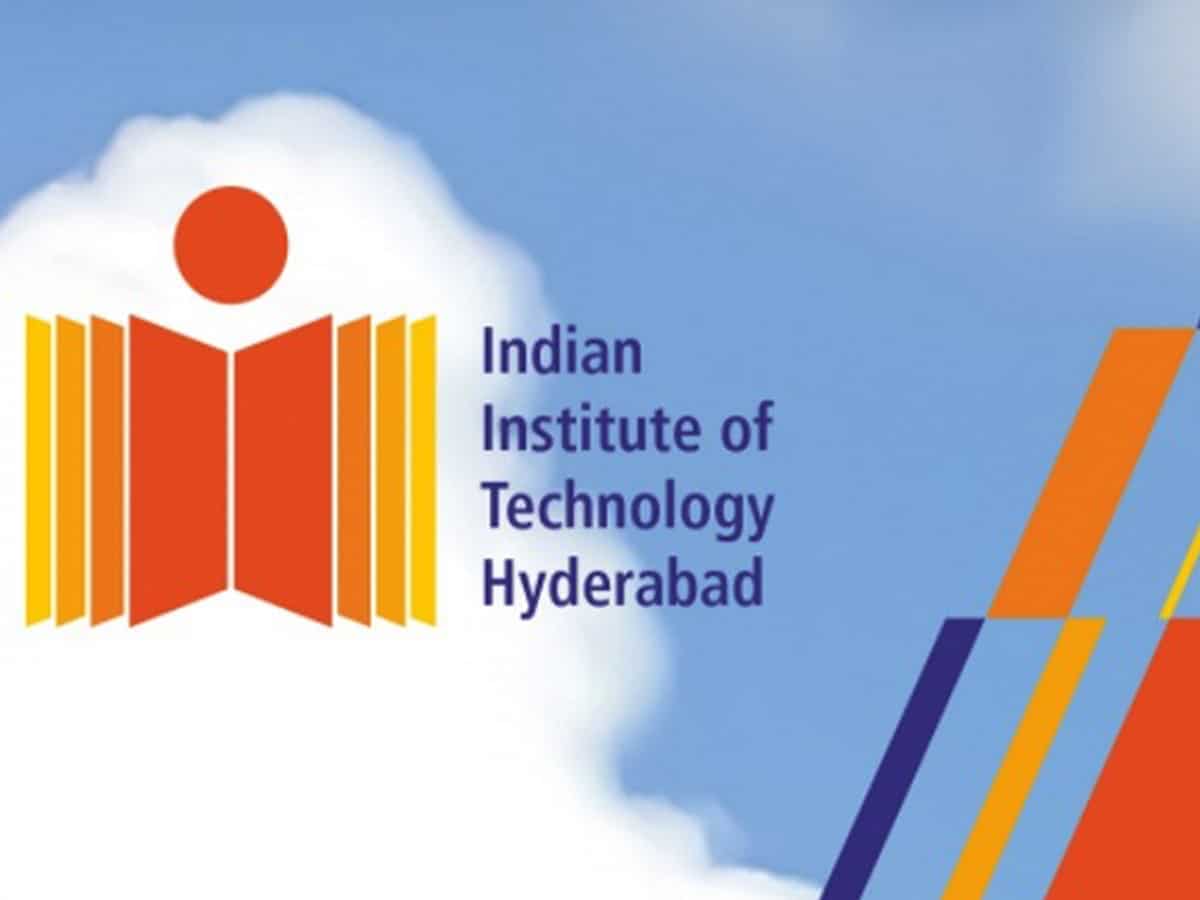 Hyderabad: IIT Hyderabad is set to establish itself as a global knowledge centre by offering Open to All Teaching (OAT-remote learning opportunities) to working professionals from different organizations, faculty members, and students from various colleges.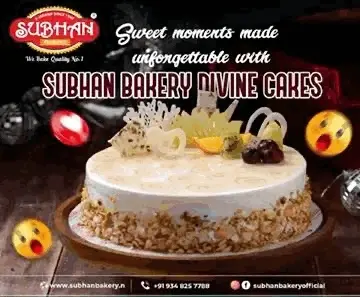 The institute aims to extend its excellent technical education beyond the confines of traditional classrooms and provides access to select courses remotely online.
This initiative will enable reskilling and upskilling in new-age technologies, contributing to India's growth story and addressing the demand for skilled human resources.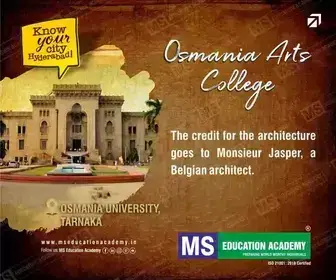 This initiative also addresses the limited availability of the physical infrastructure required for hybrid courses.
The institute has implemented a set of criteria to prioritize the course offerings, giving preference to unique courses, faculty expertise, and expected registrations.
While expressing his enthusiasm for this initiative, the director of IITH, Professor B S Murty said, "OAT approach will enable us to reach a wider audience and create a global knowledge centre that contributes to both individual growth and the overall development of our nation."
Dean of IITH, prof Saptarshi Majumdar emphasized the importance of maintaining academic rigour in the 'OAT' courses, stating, "It was sincerely felt that we need to a take the larger role to include more and more learners inside the academic network."
"One of the ways is to open some of our courses to all through online mode. I humbly feel that this is a bold step our Senate has taken towards an inclusive policy for any inquisitive learner," the dean added.
Sharing his insights on the uniqueness of the courses, prof Umashankar B stated, "These courses are live streamed from classrooms of regular courses taught at IITH."
"This provides an opportunity for participants to interact directly with the course instructors in real-time, which help to make the lectures more dynamic, engaging, and highly interactive between the participant and the course instructors," added the professor.
The courses will be offered at an affordable fee of Rs 10,000 plus GST, per one credit. 
Interested candidates can visit the website for more details on IITH's YouTube channel.