Sanaa: The World Health Organization (WHO) said that Yemen is facing a significant drop in immunisation rates among children as millions cannot be reached by routine vaccinations campaigns in the war-torn country.
The country's health system has collapsed during the nine-year civil war, and the situation continues to worsen because of the shortage of international support, Xinhua news agency quoted the WHO as saying in a statement.
From January to September, 42,400 children in Yemen had measles, and there were 514 associated deaths. In addition, there were about 1,400 diphtheria cases, and 6,000 cases of whooping cough, according to the statement.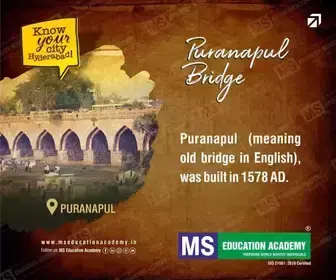 In 2023, there have already been 928 suspected cases of acute flaccid paralysis among Yemeni children, an acute condition that could be linked to the debilitating and incurable disease of polio, it added.
"Yemen's health system is already overstretched, yet it faces a rapid increase in health emergencies that is beyond its capacity … and with the shortage of international support, many facilities will be forced to shut down," the statement quoted Arturo Pesigan, WHO representative and head of mission in Yemen, as saying.
Since the ongoing civil war erupted in 2014, Yemen has experienced widespread conflict, leaving over two-thirds of its population (21.6 million people) in need of humanitarian assistance.
Over 17 million people in Yemen cannot afford sufficient food to meet their daily needs and 4.5 million people are internally displaced, according to the WHO.
Long-lasting violence, ongoing economic crisis, mounting food insecurity and recurring disease outbreaks, also caused by climate events, have led to the near collapse of the country's health system.
Across Yemen, 46 per cent of all health facilities are only partially functioning or completely out of service due to shortages of staff, funds, electricity, medicines, and equipment.