Lahore: Pakistan's former prime minister Imran Khan is likely to appear before the Lahore High Court on Monday in the cases registered against him for torching the house of the Corps Commander here and other incidents of violence erupted after his arrest last week.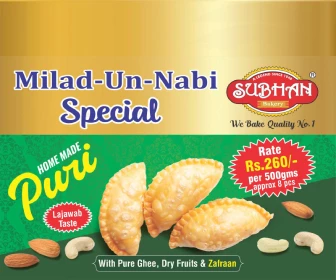 Khan returned to his Lahore home on Saturday after having locked himself in the Islamabad High Court (IHC) premises for hours for fear of re-arrest despite being granted bail on Friday. The IHC had granted 70-year-old Khan bail, barring the authorities from arresting him in all the cases registered beyond May 9 and asked him to approach the Lahore High Court for further relief on May 15.
In the Al Qadir Trust case, in which National Accountability Bureau arrested the former cricketer-turned politician on May 9, the IHC granted him pre-arrest bail for two weeks.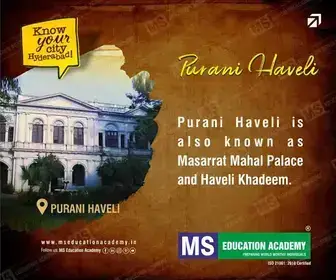 The Supreme Court had declared Khan's arrest from the IHC premises illegal and referred the matter to the IHC.
"The Pakistan Tehreek-e-Insaf (PTI) chairman is likely to appear before the LHC to seek pre-arrest bail in six cases registered against him in Lahore and other parts of Punjab province after May 9," a senior leader from Khan's party told PTI on Sunday.
He said Khan held a meeting of the party leaders (who still managed to evade arrest) at his Zaman Park residence here and discussed the party's future strategy. His appearance before the LHC was also discussed.
He said the government and the establishment are desperate to arrest Khan in any frivolous case.
The Punjab police on May 10 booked Khan and hundreds of his party workers for attacking and setting on fire the Corps Commander House in Lahore besides registering five other FIRs against him for inciting his supporters to attack and damage the state buildings and military installations.
Khan and his deputy Shah Mahmood Qureshi and others have been framed under murder, terrorism and 20 other heinous offences for attacking the senior military commander house known as 'Jinnah House' in Lahore Cantonment on last Tuesday.
The arrest of Khan on Tuesday by the Pakistan Rangers at the IHC premises triggered unrest in Pakistan that continued till Friday and led to several deaths and dozens of military and state installations being destroyed by the protesters.
For the first time in Pakistan's history, the protesters stormed the army headquarters (GHQ) in Rawalpindi and also torched the corps commander's house in Lahore.
Police put the death toll in violent clashes to 10 while Khan's party claims 40 of its workers lost their lives in the firing by security personnel.
Punjab Inspector General Police Dr Usman Anwar told a press conference on Sunday that over 3,500 people have been arrested in Punjab province for their involvement in violence erupted after Khan's arrest. He said most of them will be tried in anti-terrorism courts.
Khan was ousted from power in April last year after losing a no-confidence vote in his leadership, which he alleged was part of a US-led conspiracy targeting him because of his independent foreign policy decisions on Russia, China and Afghanistan.
Subscribe us on