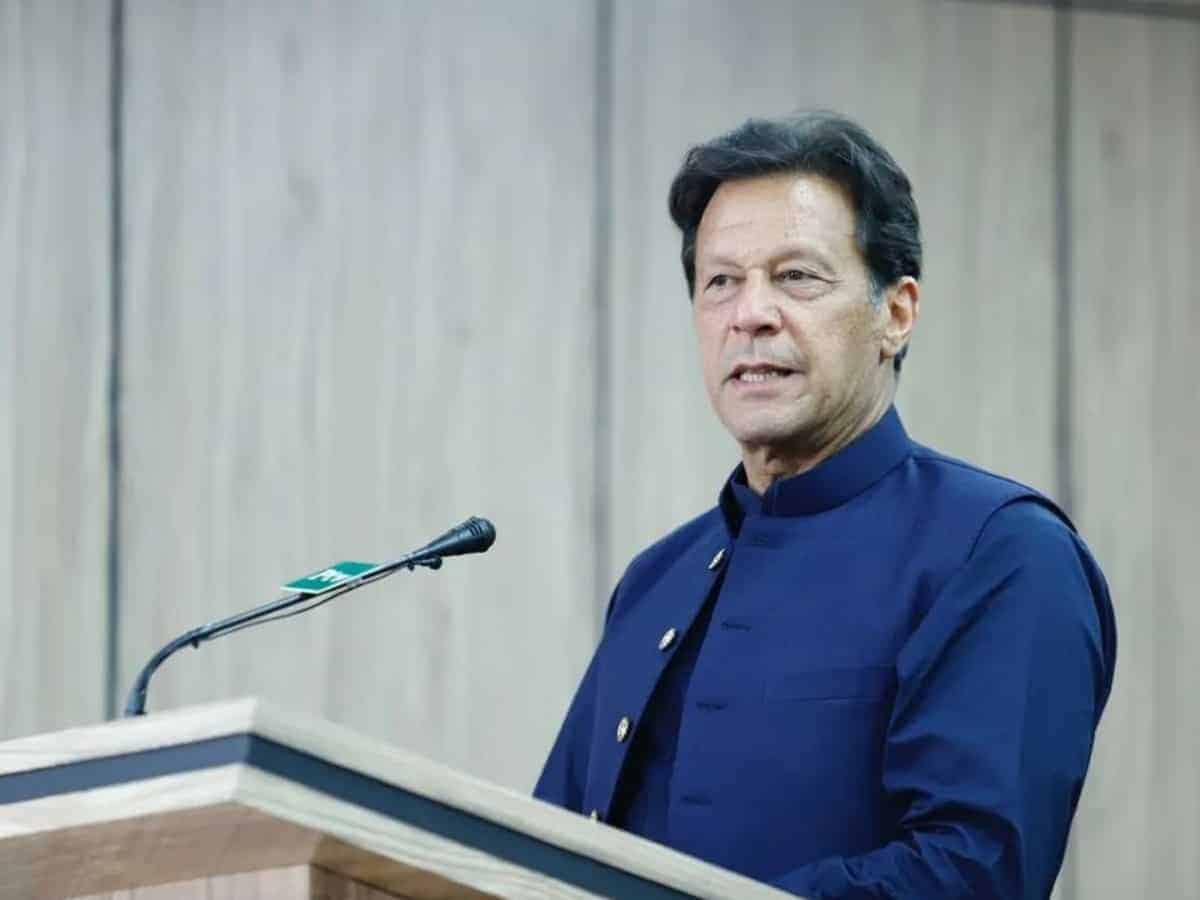 Lahore: Pakistan's former prime minister Imran Khan reached the Lahore High Court on Monday for a hearing on his bail application in a case linked to violent protests outside the election commission, as hundreds of his supporters assembled outside the court complex to show solidarity with their leader.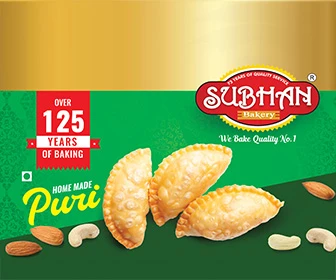 Pakistan Tehreek-e-Insaf (PTI) activists staged a violent protest after 70-year-old Khan was disqualified by the Election Commission of Pakistan (ECP) in the prohibited funding case last year.
Justice Tariq Saleem Sheikh had directed Khan to appear before court for hearing of his protective bail petition in the case.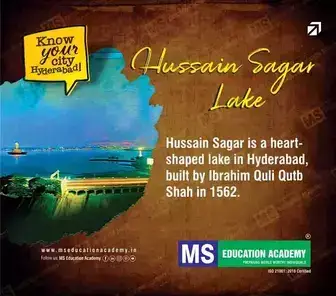 The court granted Khan a deadline of 5 pm but later extended it by a few minutes, warning that the judges would leave if Khan fails to reach the courtroom in the given time.
TV footage showed Khan's convoy being showered with rose petals as it made its way to the court with a large number of supporters surrounding the cars and chanting slogans in his favour.
A large contingent of police personnel was deployed at the main gate of the court.
An anti-terrorism court in Islamabad last week rejected Khan's request for an extension in his interim bail in the case linked to the violent protests outside the ECP.
Judge Raja Jawad Abbas of the Anti Terrorism Court (ATC) in Islamabad said that Khan had been given enough time to appear before the court but he had failed to do so while his lawyer Babar Awan urged the court to grant a one-time exemption from in-person appearance as Khan had not recovered from a gun attack of last year.
The judge refused to accept the plea and ordered that Khan should appear by stating that the court cannot give any relief to a "powerful person" like Khan which is not given to a common person.
Finally, the judge refused to extend the interim bail, leaving the cricketer-turned-politician, who survived an assassination attempt in November last year, vulnerable to police arrest.
The PTI leadership had asked party workers to stage protests across the country, including near the ECP, after Khan was disqualified over hiding details of party funding.
Subscribe us on