Karachi: Pakistan Foreign Minister Bilawal Bhutto Zardari has said PTI Chairman Imran Khan is not against the military's interference in politics. Rather, the former Prime Minister is upset with the army only because it is no longer supporting him, media reported.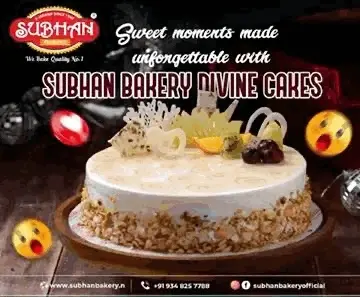 "Mr Khan's problem with the Pakistan Army began in April of last year when it declared that it would not get involved in politics and would not take sides," Bilawal, who also serves as PPP Chairman, said during an interview with Al Jazeera.
"Mr Khan's issue with the army in Pakistan is not that they're involved in politics; his problem with the army is they're not getting involved to support him," he added, Express Tribune reported.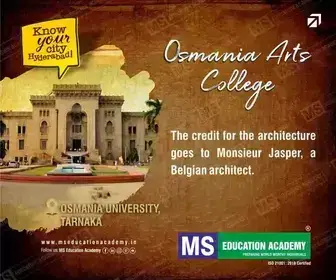 He said the role of the army in the politics of the country cannot be denied. "More than half of our history has been covered by military rule. My party, the PPP, has challenged each and every single dictatorship in Pakistan's history."
Bilawal said Imran has supported every dictatorship in Pakistan, including the last dictatorship of former president General (retd) Pervez Musharraf. "Mr Khan's political history is that he has supported every dictator and he supported every autocrat in Pakistan's history."
The foreign minister said Imran Khan's rise to power in 2018 is well-documented. "It is an established fact that he was brought into power through a rigged election in collaboration with some former officers of the Pakistan Army."
He said the majority of Pakistanis are deeply offended by the actions that took place on May 9 where Khan encouraged his supporters to attack army installations.
"The Corp Commander House in Lahore, the GHQ (General Headquarters) in Rawalpindi and many military installations (were targeted).
"Such an attack has never been carried out by any political party in the history of Pakistan and now those who were involved in these attacks on our military installations must face the consequences of the law of the land," he added, Express Tribune reported.