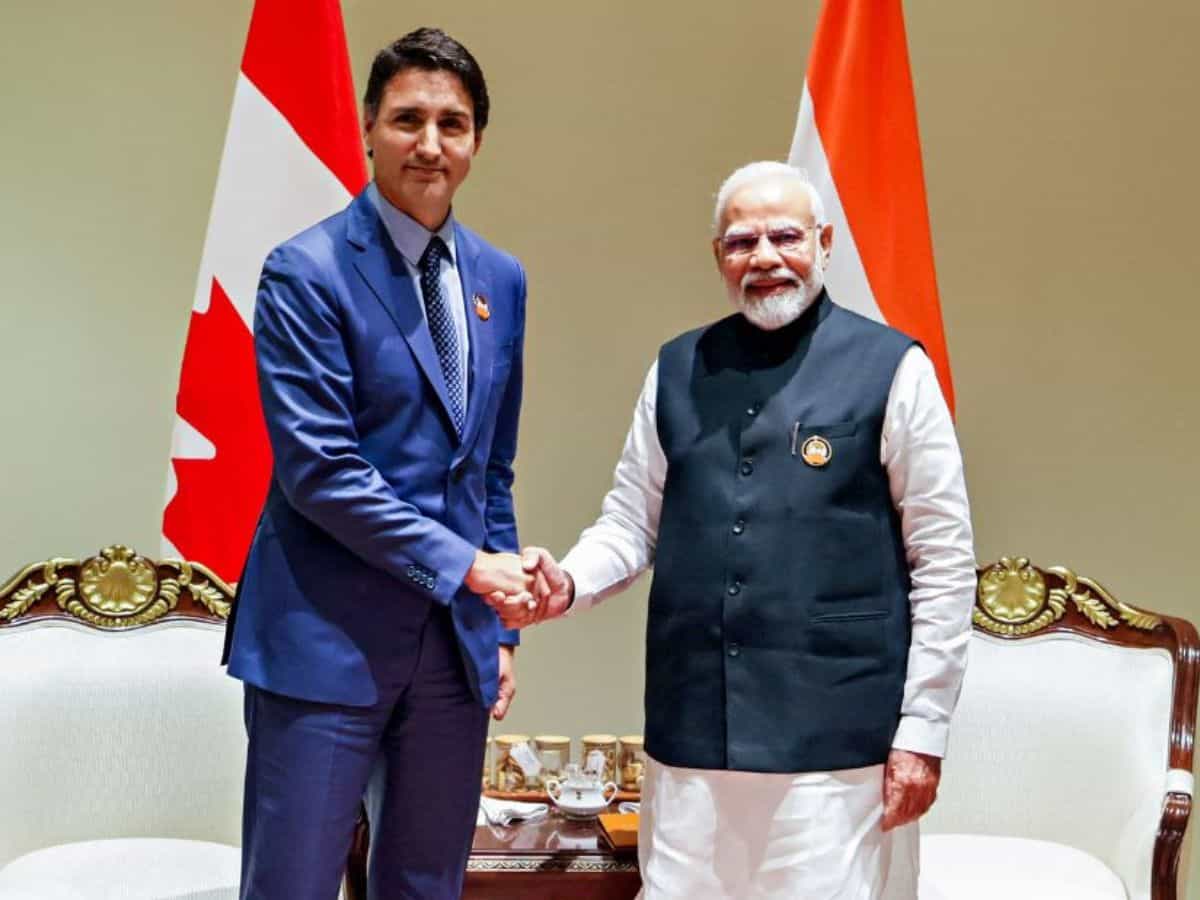 The relations between India and Canada are likely to worsen further as New Delhi has asked Ottawa to withdraw approximately 40 diplomats by October 10.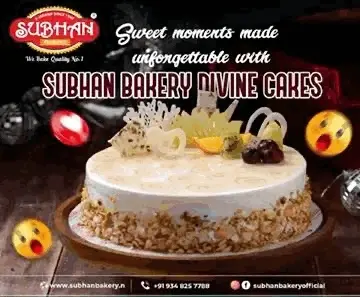 Citing sources familiar with the situation, the Financial Times reported that India had issued a threat to revoke the diplomatic immunity of these diplomats if they failed to comply by the deadline.
It has been disclosed that currently, there are 62 Canadian diplomats in India, and New Delhi wishes to reduce this number to 21, aligning with their earlier desire for 'parity' in diplomat numbers.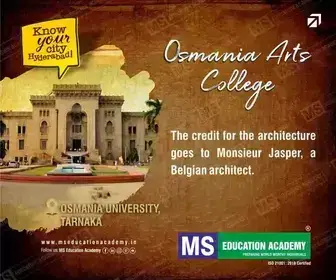 Relations between India and Canada soured over killing of Khalistani leader
The relations between the two nations deteriorated after Prime Minister of Canada Justin Trudeau alleged that security agencies have "reason to believe" agents "linked to the government of India" were responsible for the killing of Khalistani leader Hardeep Singh Nijjar in British Columbia on June 18.
Following this allegation, Canadian Foreign Minister Melanie Joly announced the expulsion of an Indian diplomat from the country.
In retaliation, India expelled a senior Canadian diplomat and vehemently denied any involvement in Nijjar's killing.
Subsequently, India suspended visa services for Canadians indefinitely. BLS International, responsible for Indian visa application centers in Canada, posted a message on its Canadian website, stating, 'Important notice from the Indian Mission: Due to operational reasons, with effect from September 21, 2023 [Thursday], Indian visa services have been suspended until further notice.'
International response on India-Canada relations
In response to these developments, US National Security Council spokesperson John Kirby has commented, "These are certainly serious allegations, and we believe that in order to determine how credible they are, there needs to be a thorough investigation." Kirby urged Canada and India to cooperate in this investigation.
Australian Prime Minister Anthony Albanese declined to comment, citing the sensitivity of "Five Eyes" intelligence matters, an alliance comprising Australia, Canada, New Zealand, the UK, and the US.
UK Foreign Secretary James Cleverly took to Twitter, emphasizing the importance of respecting sovereignty and the rule of law. He stated, "We are in regular contact with our Canadian partners about serious allegations raised in the Canadian Parliament. It's important that Canada's investigation runs its course and the perpetrators are brought to justice."
Extremely important to continue engaging with India: Trudeau
Recently, highlighting the importance of India-Canada relations, Trudeau said that it was "extremely important" for his country and its allies to continue engaging "constructively and seriously" with India given its growing importance on the world stage.
He said "Canada is still committed to building closer ties with India", The National Post newspaper reported.
"India is a growing economic power and important geopolitical player. And as we presented with our Indo-Pacific strategy, just last year, we're very serious about building closer ties with India," he told reporters.
"At the same time, obviously, as a rule of law country, we need to emphasize that India needs to work with Canada to ensure that we get the full facts of this matter."