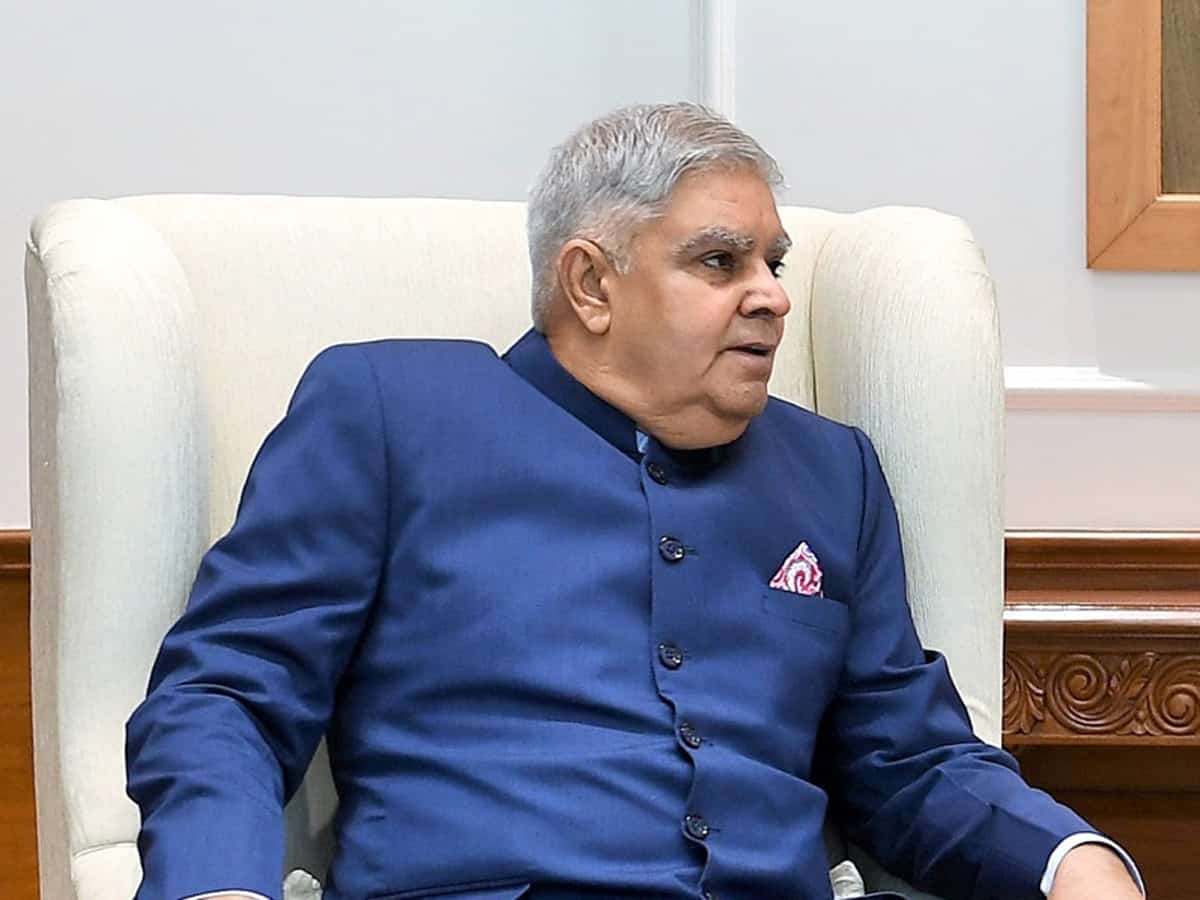 Kaithal: India is transforming and will become the third largest economy in the world by 2030, Vice President Jagdeep Dhankhar said on Sunday.
Addressing a gathering at a state-level programme on saint Dhanna Bhagat's birth anniversary in Haryana's Kaithal, Dhankhar said India's prestige in the world has never been as high as it is now.
Haryana Chief Minister Manohar Lal Khattar also attended the event.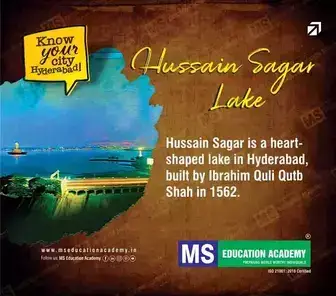 The vice president said the contributions of saints in the country's history have been tremendous.
"Today the country is witnessing something that was never imagined before…. India has become the fifth largest economy, surpassing the Britishers who had ruled us for 200 years, and farmers and workers have a major contribution in this.
"By the end of this decade…India will be the third largest economy on this planet," he said.
Referring to the construction of a Ram temple in Ayodhya, the vice president said many people had expressed doubt whether it would ever be built but today it is a reality. The temple is being built following the ancient Indian architecture, he said and quoted a Hindi film dialogue to highlight the value of saints in the Indian society.
Dhankhar lauded the Haryana government for celebrating the birth anniversary of Dhanna Bhagat on a large scale.
At the event, Khattar announced that his government will install a big statue of Dhanna Bhagat in Dhanauri or a nearby area. He also announced that a medical college being constructed in Kaithal will be named after Dhanna Bhagat.
Speaking at the event, the vice president said that farmers are the backbone of the country's economy and added more than Rs 2.25 lakh crore has been disbursed to more than 11 crore farmers under a government scheme.
He said that India is transforming, adding people are getting benefits at their doorstep due to technology.
Dhankhar also hailed the role played by religious leaders during the COVID-19 pandemic.
"Our sants encouraged every person to help the needy during the COVID-19 pandemic and at that time, there was no crisis in our country…," he said.
He also lauded the role played by khap panchayats, saying they are strong and have foresight.
Dhankhar asserted that those who gave their sweat and blood for the country's freedom can never be forgotten.
Dhankhar, his wife and Khattar also offered prayers at Dhanna Bhagat temple in Dhanauri village.
Subscribe us on