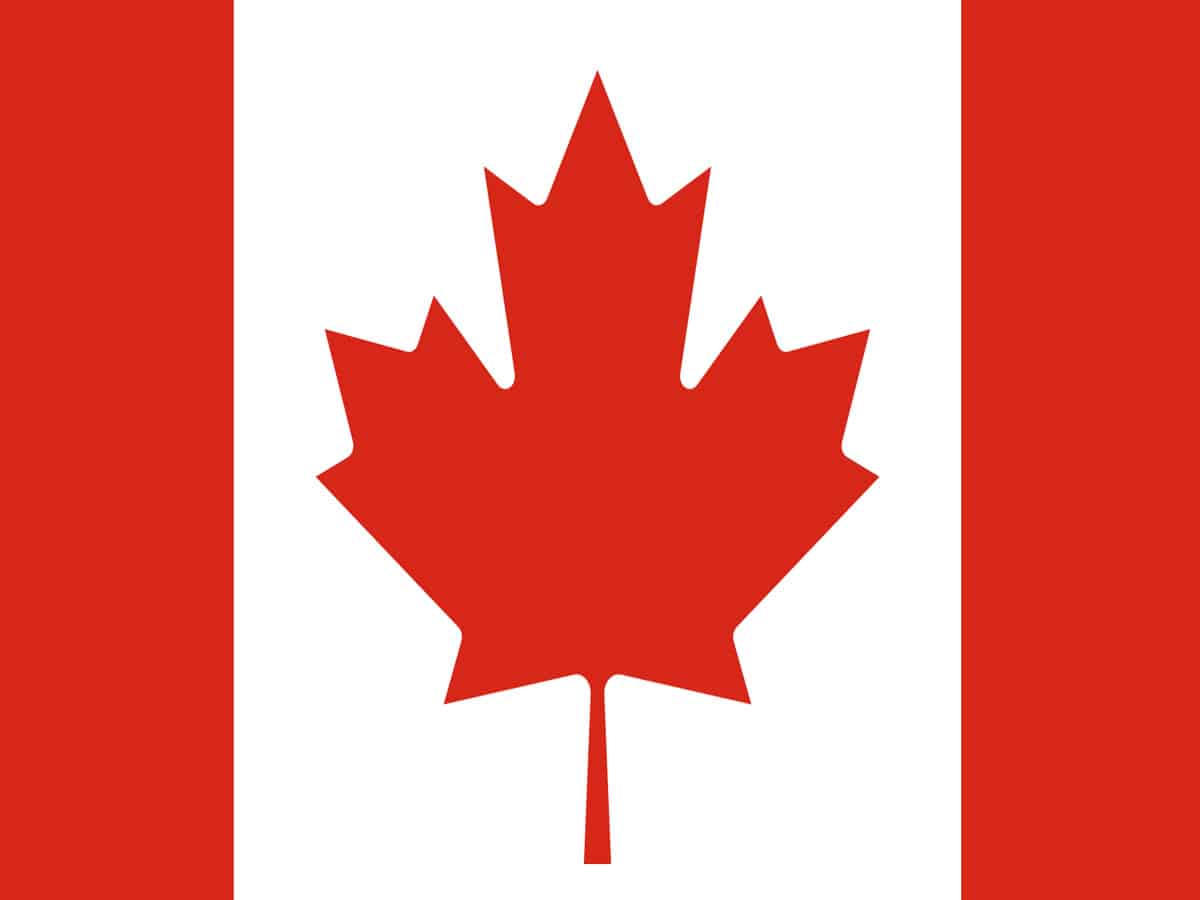 Toronto: An event to be attended by the Indian envoy to Canada in British Columbia province had to be cancelled due to security concerns after a violent protest by Khalistan supporters.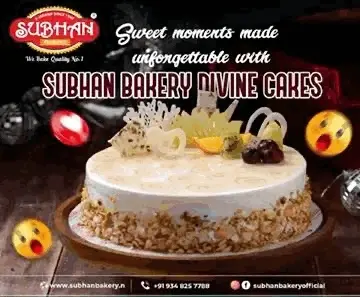 The event had been organised on Sunday at the Taj Park Convention Centre Surrey to welcome the high commissioner of India, Sanjay Kumar Verma's first visit to the west coast.
The event was ultimately cancelled for security reasons, Global News, the news and current affairs division of the Canadian Global Television Network, reported.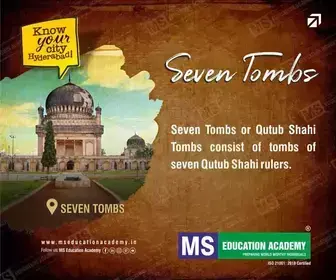 High Commissioner Verma was scheduled to attend the event.
Indian-origin journalist Sameer Kaushal, who was at the venue to cover the protest, was also assaulted by protesters.
Kaushal, a journalist and news director with AM600 Sher E Punjab Radio, said when he arrived at the venue, he found a large protest and said demonstrators would not allow him to access the event.
When he identified himself as a journalist and asked the protesters if he could interview their organisers about their concerns, things quickly went sour, he told Global News on Monday.
"They tried to instigate the whole crowd. Approximately 50 to 60 youngsters, they came around me, they made a circle, they had covered their faces with clothes, and they were just pushing me and threatening me and abusing me in my mother tongue," he said.
"By the time the RCMP cops saw me and they just took me out from the crowd and said, You have to leave this place for your own safety as we cannot give you the security over here.'"
Surrey Royal Canadian Mounted Police (RCMP) spokesperson Cpl. Vanessa Munn confirmed police were investigating an alleged assault involving a different male victim at the protest and said Mounties were seeking witnesses and video.
"There is an assault investigation into the assault of one person who was in the crowd and did appear to be swarmed and assaulted by multiple people," she said.
"Officers were on scene and did witness the assault take place and were able to enter the crowd, intervene and help escort the victim out of the situation. He was then placed in the back of a police car for his own personal safety."
Munn said the victim was transported out of the area and treated by paramedics for non-life-threatening injuries.
No arrests were made at the scene but the investigation remains active and eventual charges are possible, she added.
The protest came amid a police crackdown in India on radical preacher Amritpal Singh and his associates in Punjab.
Canada has also seen a rise in anti-India activities recently by Khalistan supporters who have vandalised some Hindu temples.
Last September, the Ministry of External Affairs issued a statement condemning the rise of hate crimes against Indians and anti-India activities in Canada, expressing their concern with stern language.