Toronto: A 25-year-old Indo-Canadian man, who was named by the police as a significant threat to the public last year due to his role in gang activities, has been shot dead in the British Columbia province.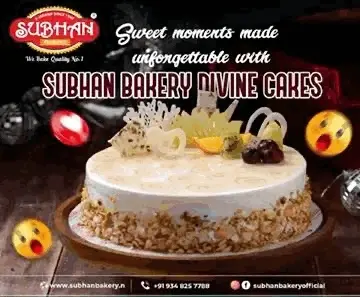 The Integrated Homicide Investigation Team (IHIT) identified the deceased as Karnvir Singh Garcha, who was fatally shot near Foster Avenue and North Road in Coquitlam at 9.20 p.m. on July 2.
"Responding officers located a man suffering from gunshot wounds and immediately began lifesaving measures," Royal Canadian Mounted Police (RCMP), Coquitlam, said, adding that Garcha succumed to his injuries.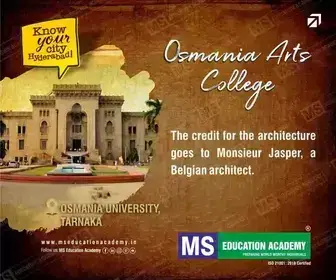 Garcha had been dropped off at a condo complex minutes before he was murdered, police said.
"We are looking to speak with anyone who had contact with Mr. Garcha in the days leading up to the shooting, including the driver of the vehicle that dropped him off," Timothy Pierotti of IHIT said in a release.
An RCMP statement had said last week that police believe the shooting is an isolated incident and the investigation is in the evidence gathering phase.
In December last year, Surrey RCMP and the Combined Forces Special Enforcement Unit of British Columbia issued a joint warning about Garcha and another Indo-Canadian, Harkirat Jhutty, being involved in gang activity.
The warning was issued due to "a significant threat to the public posed by these individuals through their connection to criminal activity and high levels of violence," a release had stated.