Toronto: Amid a diplomatic row between India and Canada, an Indo-Canadian lawmaker from Prime Minister Justin Trudeau's party has expressed dismay at the "glorification of terrorism" and hate crime targeting Hindus in this country in the name of "freedom of expression".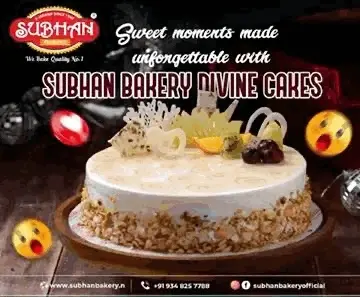 The sharp reaction from Chandra Arya, who represents the riding (electoral district) of Nepean in the House of Commons of Canada, came as extremist elements backed by a leader of the Khalistan movement openly asked Hindu Canadians to go back to India.
"A few days back Khalistan movement leader in Canada and the president of Sikhs for Justice which organises the so-called referendum Gurpatwant Singh Pannun attacked Hindu Canadians asking us to leave Canada and go back to India," Arya, a member of the Liberal Party of Canada, said.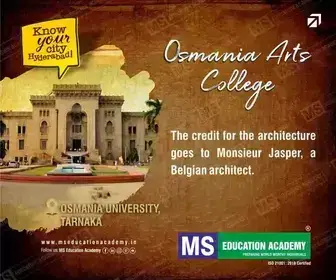 "I have heard from many Hindu-Canadians who are fearful after this targeted attack. I urge Hindu-Canadians to stay calm but vigilant. Please report any incident of Hinduphobia to your local law enforcement agencies," the Indo-Canadian MP posted on X.
The Khalistan movement leader is trying to provoke Hindu Canadians to react and divide the Hindu and Sikh communities in Canada, Arya said.
His remarks came after Canadian Prime Minister Trudeau's allegations of "potential" involvement of Indian government agents in the killing of Khalistani separatist Hardeep Singh Nijjar in June in Surrey unleashed a diplomatic row between the two nations.
India has rejected the charges as "absurd" and "motivated" and kicked out a senior Canadian diplomat in a tit-for-tat move to Ottawa's expulsion of an Indian official.
Pannun, who heads Sikhs for Justice, was Nijjar's New York-based lawyer. He was designated as a terrorist by India in 2020. He has called for Sikhs to rally outside India's High Commission in Ottawa as well as consulates across Canada on Monday.
"Let me be clear. The vast majority of our Canadian Sikh brothers and sisters do not support the Khalistan movement. Most Sikh Canadians may not publicly condemn the Khalistan movement for several reasons, but they are deeply connected to the Hindu-Canadian community. Canadian Hindus and Sikhs are connected through family relationships and shared social and cultural ties," Arya said.
This direct attack on Hindu Canadians by the leader of the Canadian Khalistan movement is a further escalation of the recent attacks on Hindu temples and public celebration of the assassination of Hindu Prime Minister Indira Gandhi by terrorists, he added.
"Canada has high moral values and we fully uphold the rule of law. I can't understand how glorification of terrorism or a hate crime targeting a religious group is allowed in the name of freedom of speech and expression," Arya said.
"There would be outrage in Canada if a white supremacist attacked any group of racialised Canadians asking them to get out of our country. But apparently, this Khalistani leader can get away with this hate crime," he said.
Hindu Canadians keep a low profile and are considered soft targets. The anti-Hindu elements cannot digest the success of Hindu Canadians, Arya said.
"Two well-organised groups claiming to represent their faiths have been attacking Hindu-Canadian community leaders, Hindu organisations and even me. For over ten months, I have been attacked for raising a flag with our Hindu religious sacred symbol Aum on our Parliament Hill," Arya alleged.
"I again call upon Hindu Canadians to stay calm but vigilant. As Canadians, we can be proud of our Hindu faith and heritage and our impressive contribution to the socio-economic success of our country Canada," he added.
On the raging row over Nijjar's killing, Treasury Board President Anita Anand, the first Hindu person to become a federal cabinet minister, told lawmakers that Canada is a country that is governed by the rule of law, and the protection of all citizens and the defence of our sovereignty are fundamental to our society.
"During this time, let us remain united and allow the justice system to proceed as it must," she said.