In a bizarre incident, an inebriated IndiGo flight passenger reportedly vomited in the aisle and defecated around the toilet while traveling from Guwahati to Delhi.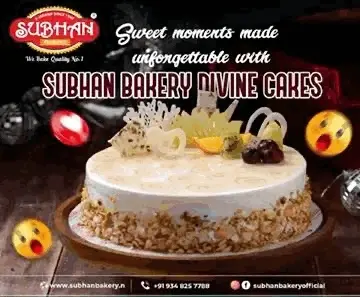 The incident happened on March 26.
The incident was flagged on Twitter by Bhaskar Dev Konwar, an advocate who was also a passenger. "Indigo 6E 762 : Guwahati to Delhi. The intoxicated passenger vomited on the aisle and defecated all around the toilet. Leading lady Shewta cleaned up all the mess and all the girls managed the situation exceptionally well. Salute girl power #Indigo#girlpower#DGCA," he tweeted.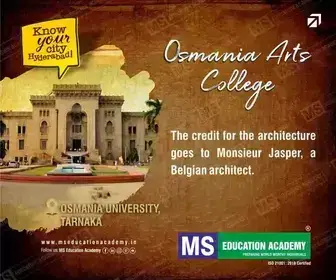 Numerous Twitter users voiced their outrage at the incident and demanded severe punishment for the accused. IndiGo, however, has not made any statements regarding the issue.
Last year in November, a drunk passenger named Shankar Mishra urinated on an elderly woman on an Air India flight. The airline was criticized for not taking prompt necessary against the passenger. Six weeks after the heinous act, Mishra was detained.
Mishra was banned by Air India for four months. He was finally granted bail by a Delhi court when his lawyers made an eccentric argument that it was the elderly woman who peed on herself and not Mishra.