Hyderabad: Celebrities are known for enjoying an opulent lifestyle, from lavish homes to top-of-the-line cars, designer clothes, and exquisite timepieces. They spare no expense in indulging themselves and living a life of grandeur. South Indian stars are no exception. But do you know only one actress down south owns a private jet?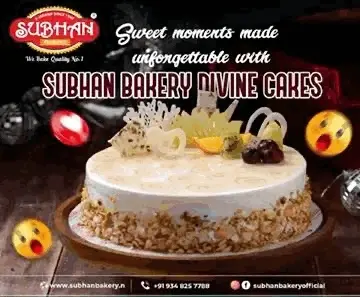 Nayanthara's Private Jet, Price
As per multiple reports, lady superstar Nayanthara, with a whopping net worth exceeding Rs 100 crore, has set a unique mark by being the sole South Indian actress to possess a private jet. It is reportedly worth Rs 50 crore.
Often, Nayanthara and her husband Vignesh Shivan utilizes this private jet for both personal getaways and professional commitments, making a statement about their elevated lifestyle.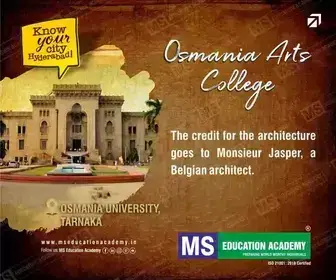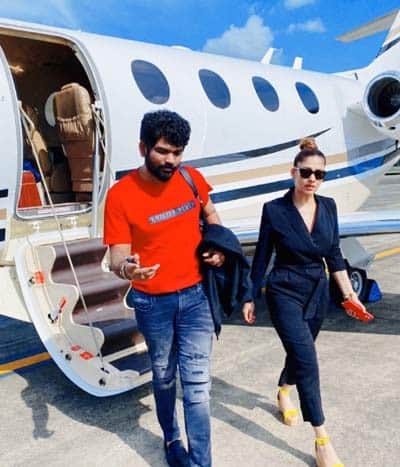 It's noteworthy to mention that in the wider realm of Indian cinema, several Bollywood actresses like Priyanka Chopra, Shilpa Shetty, and Madhuri Dixit, among others, also flaunt swanky private jets, adding to the list of celebrities who relish the lavishness of private air travel.
On the professional front, Nayanthara has been making headlines for her big Bollywood breakthrough with blockbuster Jawan starring Shah Rukh Khan in the lead role. Fans went bonkers seeing her crackling chemistry with SRK in the Atlee's directorial. The actress is all set to appear in films like Paattu, Lady Superstar 75, The Test, Iraivan, Dear Students and Thani Oruvan 2 to name a few.