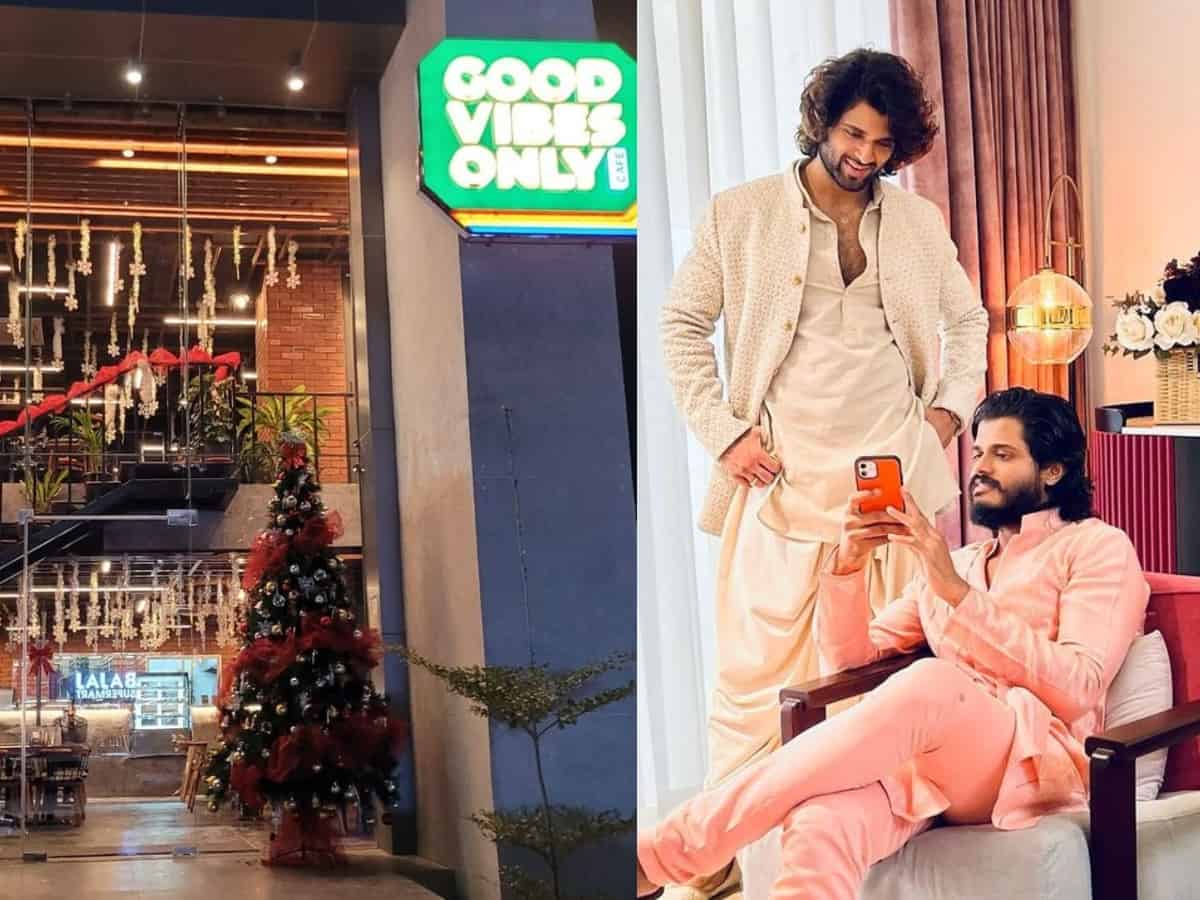 Hyderabad: In recent years, it has become increasingly common for Tollywood actors to branch out into various side businesses like a clothing brands, cinema halls, cafes/restaurants and more. Vijay Devarkonda and his brother Anand Deverakonda too are on the list.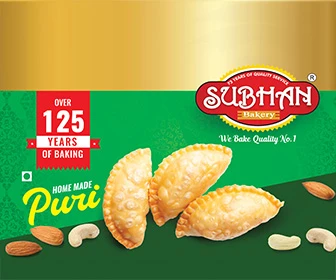 In 2020, Anand and Vijay collaborated with former's friends to open a cosy cafe – 'Good Vibes Only' in Hyderabad. Located in the Khajaguda area of Gachibowli, the eatery has a relaxing and welcoming atmosphere, with comfortable seating and a laid-back vibe. It has been designed to help you spend quality time with your family and loved ones. This place would also be ideal for people who are working and for office meetings.
Speaking about his investment, Anand tweeted, "My first step to share this success is to invest in my friend's food dreams – both Vijay and Me saw our first big success in stories around food, dreams and ambition. So my first paycheck goes into bringing you great food offscreen and supporting my gang- we grew up dreaming together of food things and great times 🙂 Presenting to you – Good Vibes Only Cafe."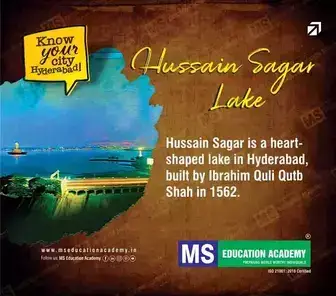 Good Vibes Menu
The menu has been planned and curated with the help of experienced chefs from various parts of the country. It features a variety of delicious dishes, including sandwiches, burgers, pizzas, and salads, as well as a selection of refreshing drinks and desserts.
Interestingly, Good Vibes offers Tollywood-themed dishes, such as 'Baahubali burgers', the 'spiciest chicken wings' made with Nagaland chillies, and coffee made from Coorg coffee beans. These are some of the cafe's unique offerings.
Overall, Good Vibes is a gathering place for fans of the actor, offering a space for them to relax and enjoy food and drinks while also getting the opportunity to connect with the Devarakonda brothers.
If you have ever been to Good Vibes Only Cafe, don't forget to share your experience with us in the comments section below.
Subscribe us on