Tehran: The Iranian Foreign Ministry spokesman Nasser Kanaani has condemned Israel's far-right National Security Minister Itamar Ben-Gvir's visit to the Al-Aqsa Mosque compound, a flashpoint in the Israeli-Palestinian conflict in Jerusalem.
Kanaani on Monday called on the Muslim world and international community to take "effective, immediate and deterrent" action in response to Israel's "presumptuous and provocative" activities, Xinhua news agency reported.
On Sunday, Ben-Gvir, escorted by heavy police presence and the internal security agency Shin Bet, visited the Al-Aqsa Mosque compound in Jerusalem, holy to both Muslims and Jews.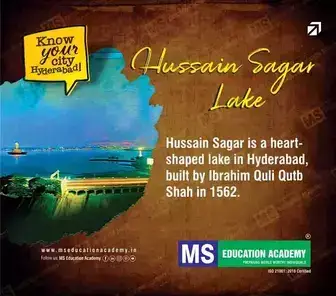 It is the second time that Ben-Gvir, the ultranationalist leader of the Jewish Power party, visited the site since he became a member of the Israeli coalition government. The government, the most far-right in Israel's history, was inaugurated in December last year.
Israel gained control of East Jerusalem during the 1967 Middle East war and occupied it despite international criticism. Under a long-held status quo, the site is supervised by the Jordanian Waqf, allowing only Muslim worship.
Subscribe us on