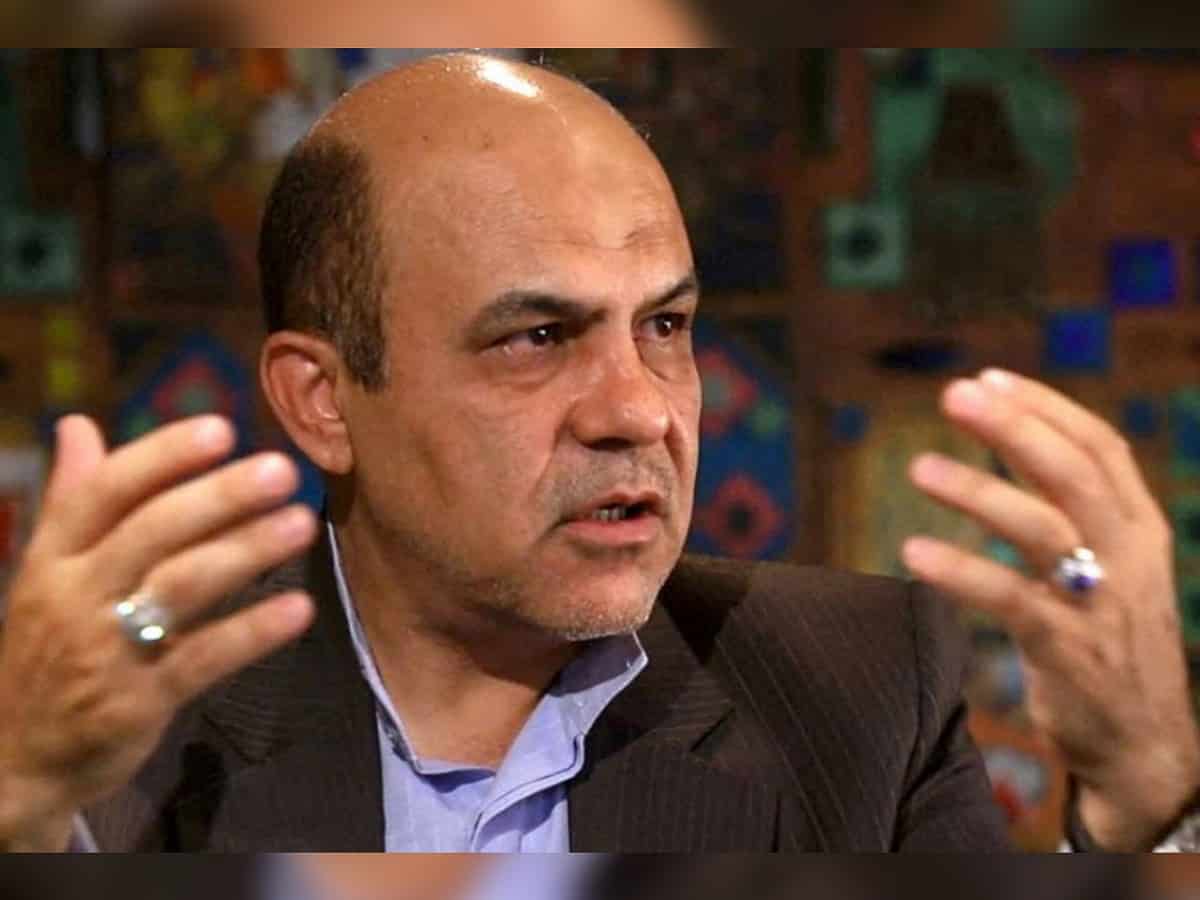 Tehran: The Iranian authorities have executed British-Iranian dual citizen Alireza Akbari on charges of espionage for the UK spy agency, judicial news agency Mizan reported.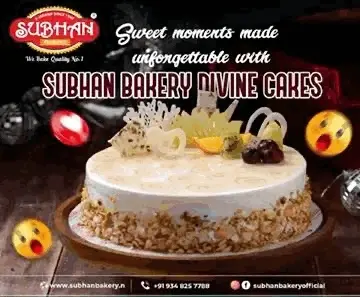 "The sentence of #Alireza_Akbari, who was sentenced to death on the charge of corruption of the land and widespread action against the internal and external security of the country through espionage for the intelligence apparatus of the British government in exchange for receiving a salary of 1,805,000 euros, 265,000 pounds and 50,000 dollars, has been executed," Mizan News Agency tweeted.
British Prime Minister Rishi Sunak said he was "appalled by the execution."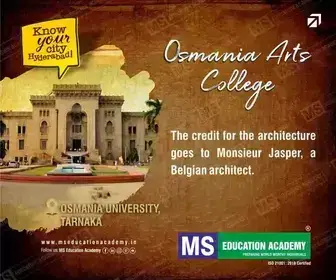 "This was a callous and cowardly act, carried out by a barbaric regime with no respect for the human rights of their own people. My thoughts are with Alireza's friends and family," he tweeted.
Top British diplomat James Cleverly stressed that the execution of Ali Reza Akbari in Iran deserves condemnation in all respects.
Akbari's death sentence was announced on Wednesday, January 11, after he was convicted of spying for the United Kingdom (UK).
61-year-old Alireza Akbari, former Iranian deputy defence minister, has been a dual citizen of Iran and Britain but Iran does not recognize dual citizenship for Iranians.
On Thursday, January 12, 2023, the official IRNA news agency reported that Akbari held several positions in the defense and security structure of the Islamic Republic.
Alireza Akbari seen as a moderate figure in the 2000s, worked with UN observers when he helped in implementing a 1988 cease-fire between Iran and Iraq.
Akbari had been deputy defence minister under Mohammad Khatami, the president of Iran from 1997 to 2005.
Alireza Akbari was arrested in 2019. He was accused of espionage and accused of receiving large sums of money to share intelligence reports with the British. Akbari always rejected these claims of the Iranian government.
According to Tasnim news agency, the Iranian judiciary claimed Alireza Akbari was a 'key MI6 spy' for the UK government.
Akbari's execution comes as Iran has been rocked by protests sparked by the September 16 death of 22-year-old Mahsa Amini, after she was arrested for allegedly violating the Islamic republic's strict dress code for women.