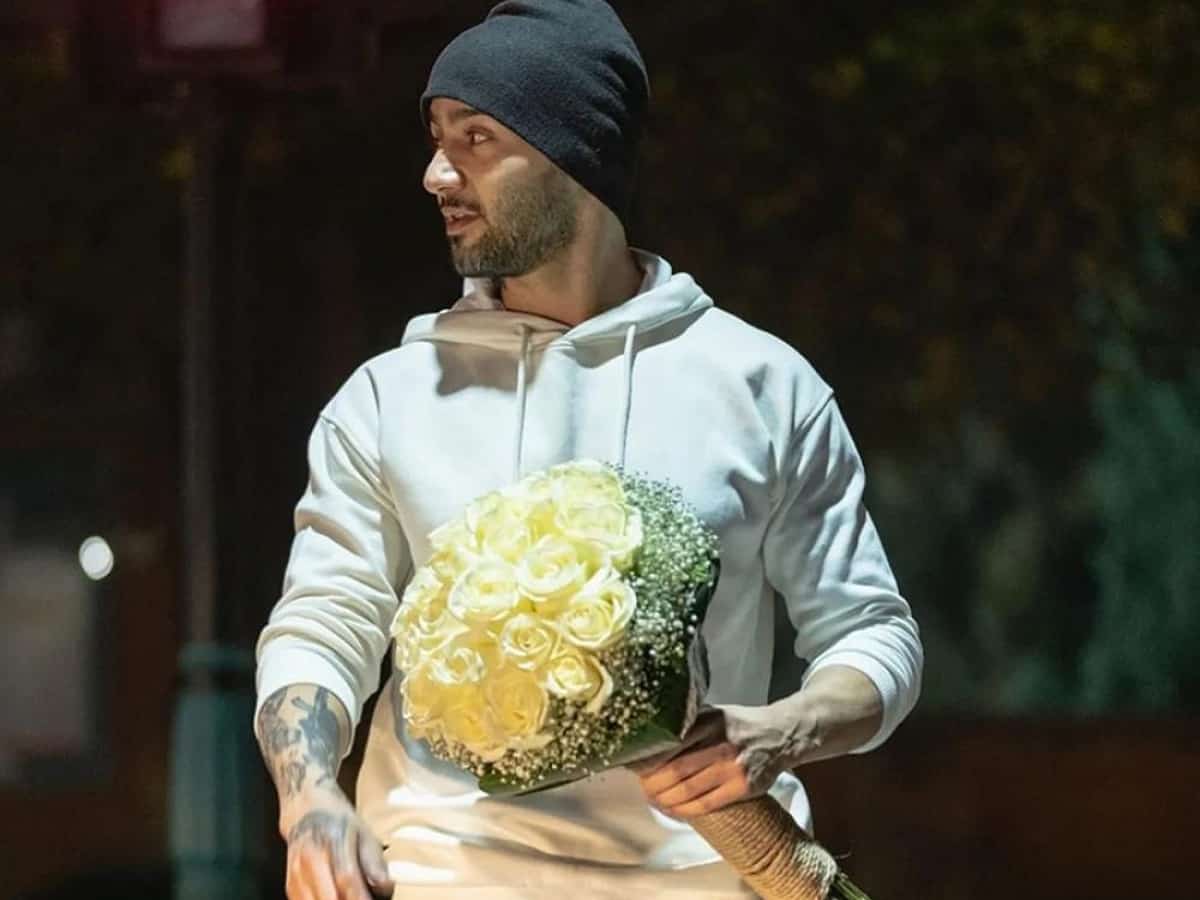 Tehran: The Iranian authorities have released a well-known rapper, Toomaj Salehi, on bail after more than a year in prison for supporting anti-hijab protests movement that erupted after the death of Mahsa Amini in custody.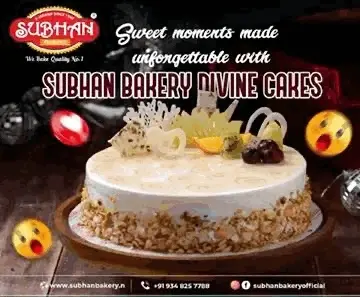 33-year-old Toomaj Salehi was arrested on October 2022 for expressing his support through a song in which he asked, "How can a young woman be condemned and punished just because she let her hair down?".
In July, Salehi was sentenced to six years in prison on charges of "enmity against God" and "corruption on earth."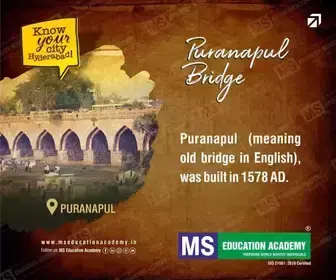 The rapper's lawyer, Amir Raisian, said in an interview with the Shargh Media Network that after multiple appeals and a petition to the Supreme Court, the court accepted the petition and returned it to the Revolutionary Court.
Raisian added that SC confirmed that Salehi would be included in the general amnesty, but the file was not closed, and he was released on financial bail on Saturday night, November 18.
After his release, Tomaj said, "I thought the saddest situation was being alone under the tortures of time, now I understand that being alone is even more bitter."
The 22-year-old, died on September 16, 2022, after being arrested in Tehran on charges of violating the strict dress code imposed on women in the Islamic Republic.
Amini's death sparked nationwide protests, marking the most significant challenge to Iran's rulers since 1979's monarchy overthrow.
Seven men have been executed in protest-related cases involving violence against security forces.