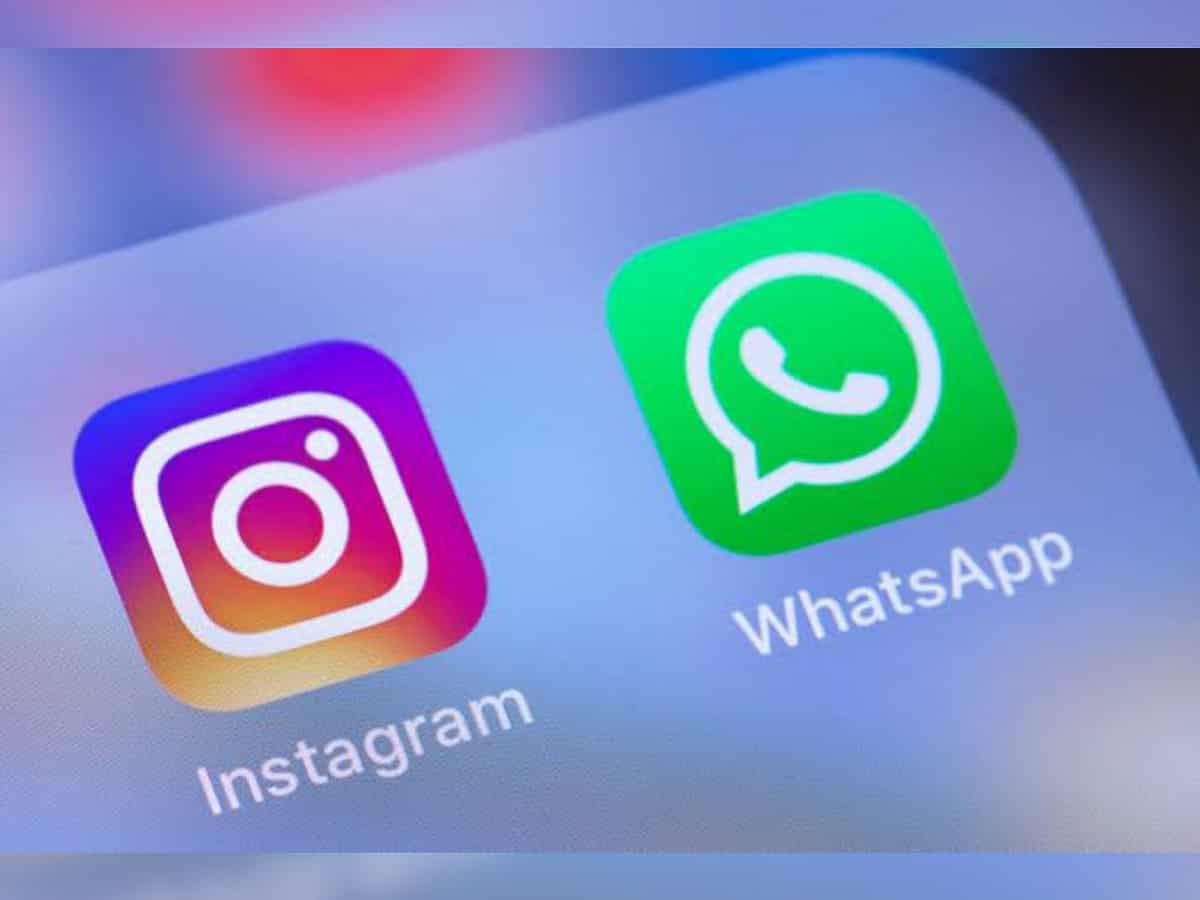 Tehran: The Iranian President Ebrahim Raisi announced on Wednesday that the government will continue to restrict access to social media networks— Instagram and WhatsApp, which have been blocked for months due to the protest movement.
The Iranian authorities imposed strict restrictions on the Internet and social networks, after protests erupted following the death of Mahsa Amini, in mid-September, three days after she was arrested by the morality police.
Raisi said on the country's national television on Tuesday evening that these two platforms owned by the American internet giant Meta, "were the root of insecurity in the country during the recent riots," AFP reported.
"The two platforms will only be allowed to operate if they have a legal representative in the country who is responsible for their users' activities," the president said.
According to NetBlocks, the current restrictions are the most severe since 2019, when Iran cut off all Internet access in response to fuel protests.
Protests in Iran continues
Iran has been witnessing protests since the death of 22-year-old Mahsa Amini, on September 16, after she was arrested in Tehran by the morality police on suspicion of not respecting the country's dress code.
The demonstrations involved people from all walks of life and different sects in Iran after Amini's killing.
Iranian women are at the fore in the demonstrations, in which many young people participate, to chants of "Woman life freedom" and "Death to the dictator."
The protests represent one of the country's boldest challenges since the 1979 revolution.
Subscribe us on