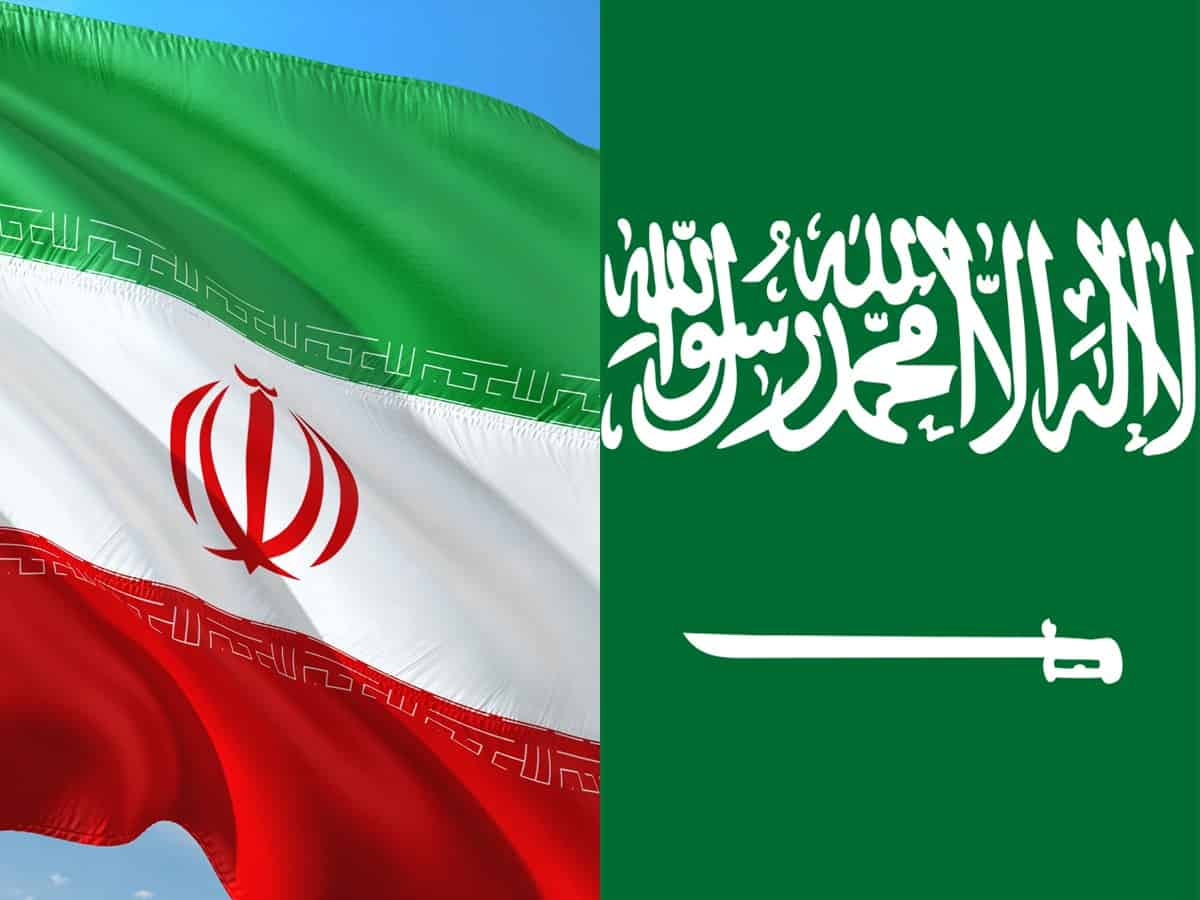 Tehran: Iran's exports to Saudi Arabia have increased dramatically in 2022 amid the two countries' efforts to ease tensions, Iran's IRIB news agency reported.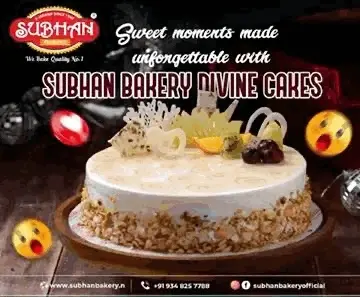 Iran's customs administration on Saturday said during the period from the Iranian New Year that fell on March 21 to November 1, 2022, the value of Iranian exports to Saudi Arabia reached $14.71 million, which is a record high since Riyadh cut diplomatic ties with Tehran in 2016.
During the same period in 2021, the trade volume only stood at $42,000, Xinhua news agency reported.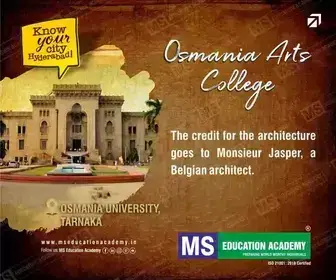 According to the IRIB report, the main exports include steel ingots, grapes and sodium hydroxide, among others.
Rounds of talk between the two sides took place in 2022 to improve bilateral relations and ease regional tension.