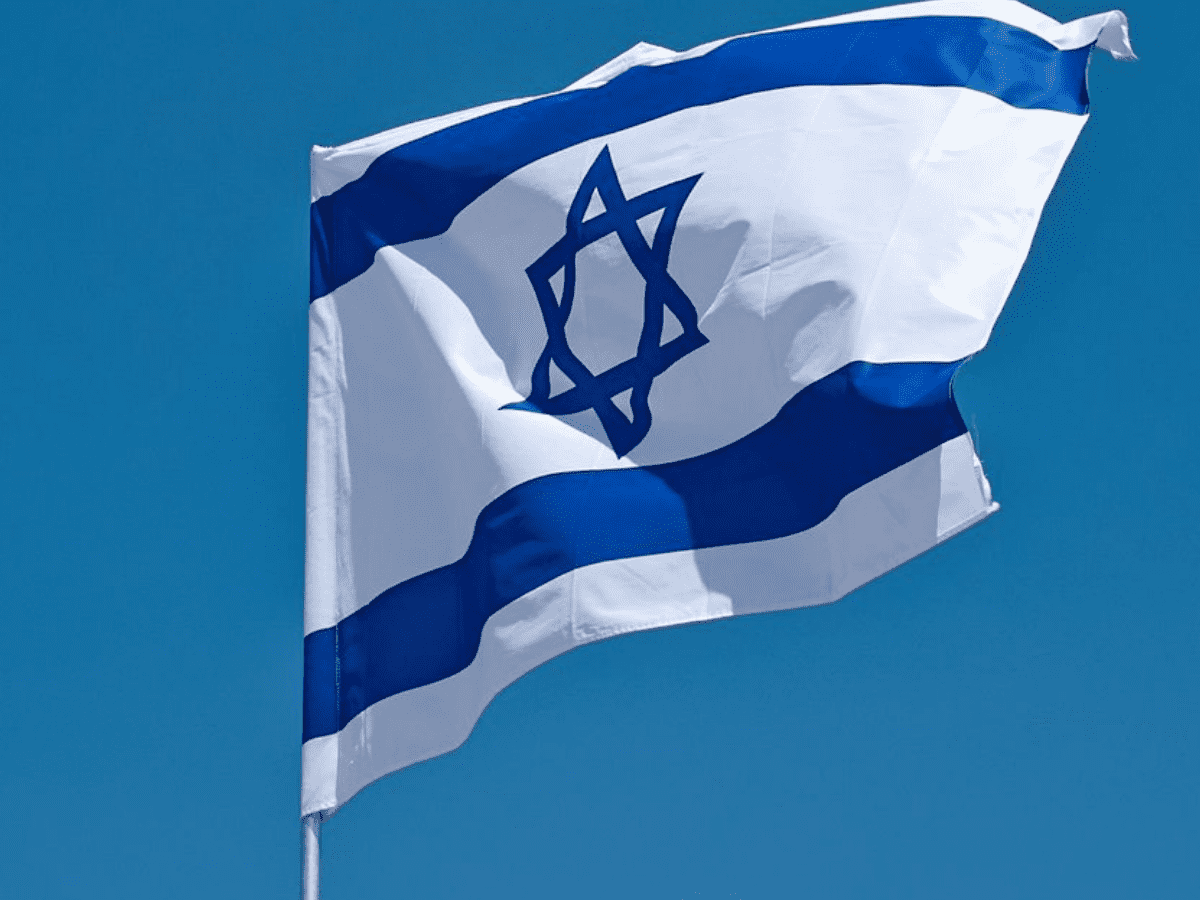 Tel Aviv: Israeli authorities were searching for survivors after a migrant rubber boat containing documents and equipment washed up on a beach near Netanya — but no people — on Sunday morning.
It wasn't clear if the people on board had drowned or abandoned the boat.
Maritime police launched boats and aerial drones searching for survivors. Given the prevailing currents, it's not certain that any bodies will necessarily wash up.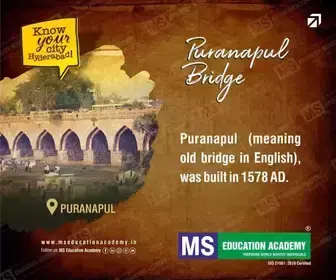 Police said several passports and identity cards of Somali and Turkish nationality were found in the boat, including those of children. Also found in the boat were bottles of water, energy bars and cakes.
"The police, in cooperation with the maritime police officers, began a search a short time ago upon receiving a report from municipal officials about a rubber boat that washed ashore in the city – when there were no people in the boat, but a lot of personal equipment and documents were found in it," the police said.
Ruven Menikdiwela, director of the UN High Commissioner for Refugees, told the UN Security Council on Thursday that over 2,500 people have died or disappeared trying to cross the Mediterranean Sea from Africa to Europe. He said the number of migrants from sub-Sahara Africa traveling by land to the coast of Libya and Tunisia has been surging in 2023.
According to Menikdiwela, 186,000 people have managed to reach southern Europe in 2023 after landing in Italy, Greece, Cyprus, Malta or Spain.