Beirut: An Israeli drone attacked the Lebanese southern city of Nabatieh for the first time since the July 2006 Israeli war on Lebanon, Lebanese military sources told the media.
The drone fired two missiles on Saturday at a local aluminum factory on the road between Toul and Kfour, destroying part of the factory, but no injuries were reported, Xinhua news agency reported.
The sources, who spoke on condition of anonymity, also indicated that Israeli warplanes, helicopters and drones carried out 10 airstrikes in the southern villages of Blida, Aitaroun, Aita al-Shaab, Majdel Zoun and Naqoura, causing material damages.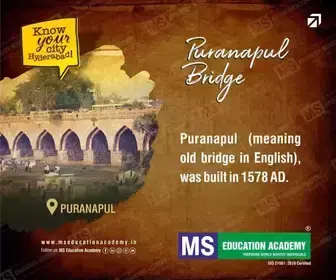 The same sources said that Israeli heavy artillery shelled about 26 Lebanese towns and villages, including 11 in southeastern Lebanon and 15 in the southwest, burning five homes and causing damage to 13 others.
For the first time, the shells hit the outskirts of the towns of Kfar Tibnit and Shukin, near the city of Nabatieh, more than 20 km north of the border, according to the sources.
They added that Israel's Iron Dome air defence system intercepted missiles launched from Lebanon toward northern Israel, with two of them exploding in the air over the Majdel Zoun village.
For its part, the Lebanese armed group Hezbollah said its fighters targetted several Israeli sites along the borderline in Al-Raheb, Hadab Al-Bustan, Ramim Barracks, Al-Bayadah, and the Israeli military command headquarters in Wadi Sa'sa, causing casualties.
Hezbollah also reported the downing of an Israeli multi-mission combat drone, a Hermes 450, by firing a surface-to-air missile.
The Lebanon-Israel border has witnessed increased tension for six weeks after Hezbollah fired dozens of rockets toward Shebaa Farms on October 8 in support of the Hamas attack on Israel on October 7.
(Except for the headline, the story has not been edited by Siasat staff and is published from a syndicated feed.)