A 29-year-old Palestinian man was shot dead by Israeli forces in the occupied West Bank, the Palestinian health ministry said.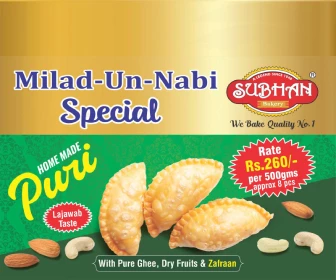 According to the Israeli army, the deceased Mehdi Bayadsa was killed on Friday upon his arrival at a checkpoint in a stolen vehicle.
"While IDF soldiers were checking his car, the suspect attacked a soldier and tried to steal his weapon," an Israeli official was quoted by AFP. A soldier was injured with "minor injuries".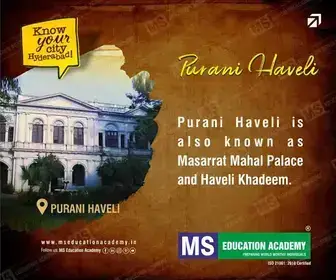 Tensions have escalated in the region as Israel expanded its night raids on the occupied territories under its most right-wing government.
Since the beginning of the year, Israeli forces have killed at least 158 ​​Palestinians, including 26 children, according to the Palestinian news agency Wafa.
More than 700,000 Israelis live in settlements in the West Bank and East Jerusalem, which Israel captured in the 1967 war.
Subscribe us on