Chennai: Information technology (IT) stocks are at crossroads with valuations declining, but this seems to be fair given the demand slowdown, Kotak Securities Ltd in a sectoral research report.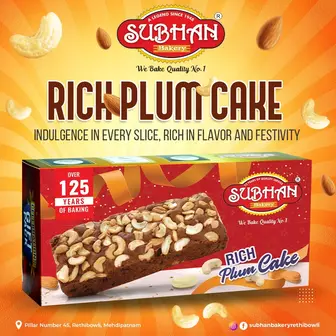 According to the report, the saviours are cost takeout deals, and margin tailwind from rupee depreciation not kicking in and the margin improvement providing some solace.
Even as revenue growth decelerates, Kotak Securities expects double digit earnings per share (EPS) growth in FY2024.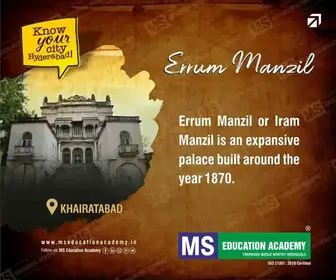 "We believe the industry will face a tough 1HCY23 before green shoots kick in from 2HCY23. Infosys and HCLT (HCL Technologies) are the best picks," it said.
Though there is demand for cloud adoption and investments in various digital initiatives, the intensity of spending is slowing down due to the normalisation of pandemic-fueled urgency to increase online penetration and adopt new-age technologies and modernise enterprise IT, and increasing cost implications, given the deteriorating macro environment, Kotak Securities said.
Discretionary spending that increased post Covid-aided strong growth for IT services companies in FY2022 and FY2023 is getting pulled back and can stay moderated in CY2023.
"The impact of lower discretionary spending has manifested in consulting services where Indian IT does not have a large presence (Wipro is vulnerable due to acquisitions such as Capco and Rizing) and in certain segments of retail, manufacturing and hi-tech verticals," Kotak Securities said.
According to the report, the impact will become more broad-based and potentially seep into application implementation services as well over the next few months.
Kotak Securities said the growth for Indian IT companies will continue its downward trajectory in 1HCY23. Enterprises will start out CY2023 with certain assumptions about tech budgets that will require revisions to adjust to changes in macro expectations.
"Deviations from current expectations of growth slowdown or a mild recession to a deeper and more prolonged recession can lead to significant cuts in planned budgets. This can impact the growth of IT services in the form of delays, project cancellations, etc," the report notes.
Growth trajectory can improve from 2HCY23, and spends on tech upgrades should also normalise from macro-driven lows.