New Delhi: On the occasion of Kuwait's 62nd National Day, Foreign Affairs Minister S Jaishankar sent greetings to Sheikh Salem Abdullah Al-Jaber Al-Sabah and the nation's citizens.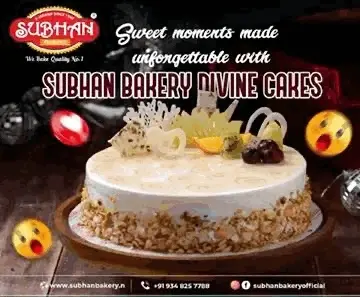 Taking to his official Twitter handle, EAM Jaishankar wrote that he deeply values historical relations and close partnership between the India and Kuwait. "Happy National Day to FM Sheikh Salem Al-Sabah, the Kuwaiti government, and the people of Kuwait. deeply respect our tight connection and historical links."
Kuwait National Day is observed on February 25 each year. On June 19, 1961, Kuwaitis celebrated their first Independence Day, according to information posted on the website of the Kuwaiti Consulate General in Mumbai.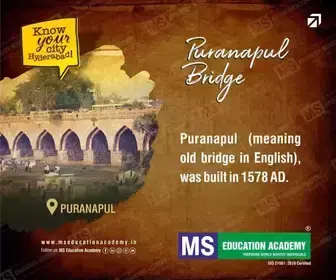 According to the statement on the website of the Consulate General for the State of Kuwait in Mumbai, people congregate in public spaces like parks, beaches, and restaurants or stroll through the town's streets and shopping centres. They use flags and lights to adorn their homes. Lights are used to embellish historical sites such the "Kuwait National Museum, Al Bahhar Entertainment Heritage Village, Mirror House, and Kuwait Towers."
Jaishankar expressed his keen interest in working with Sheikh Salem Abdullah Al-Jaber Al-Sabah to advance relations earlier in December, congratulating him on his appointment as Kuwait's foreign minister.
I am delighted to speak to Froregin Minster Sheikh Salem Abdullah Al-Jaber Al-Sabah of Kuwait. Congratulated him on his appointment. Look forward to working together for the further development of the relationship." Jaishankar said.
(Except for the headline, the story has not been edited by Siasat staff and is published from a syndicated feed.)