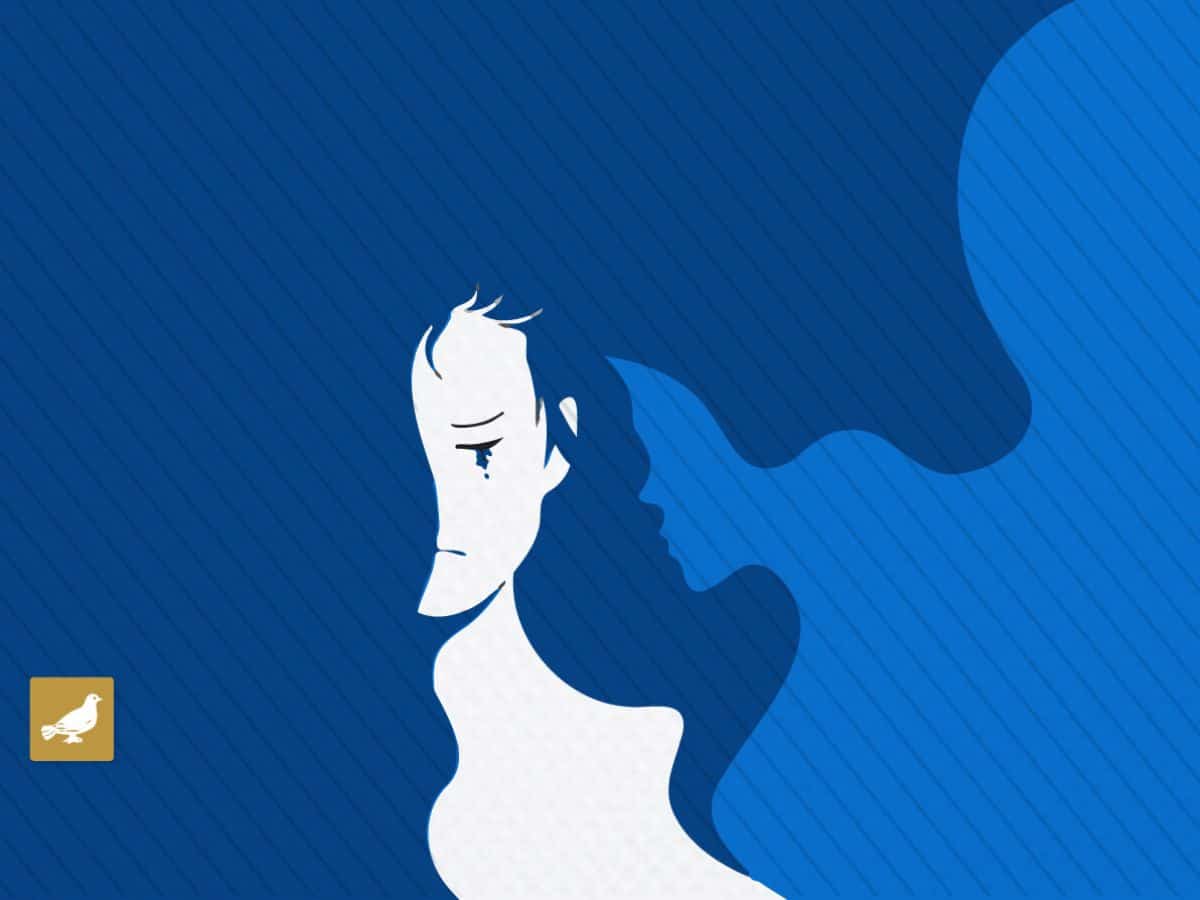 Jammu: A man has been arrested for allegedly posing as an army colonel and attempting to rape a class 12 girl in Jammu and Kashmir's Samba district, officials said.
According to police, the perpetrator has been identified as Sham Lal, a resident of Ramgarh area.
Police said Lal brought the minor girl along with her younger brother, a class 10 student, to Vijaypur after posing as an Army official. He gave them the false assurance that he will enrol them in NCC and subsequently get them recruited in the belt force.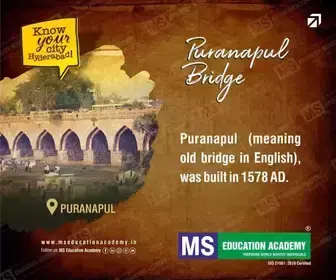 The complaint filed by the girl revealed that Lal had even checked their running stamina on the Vijaypur-Ramgarh road. Later, at midnight, he attempted to rape the girl in Vijaypur.