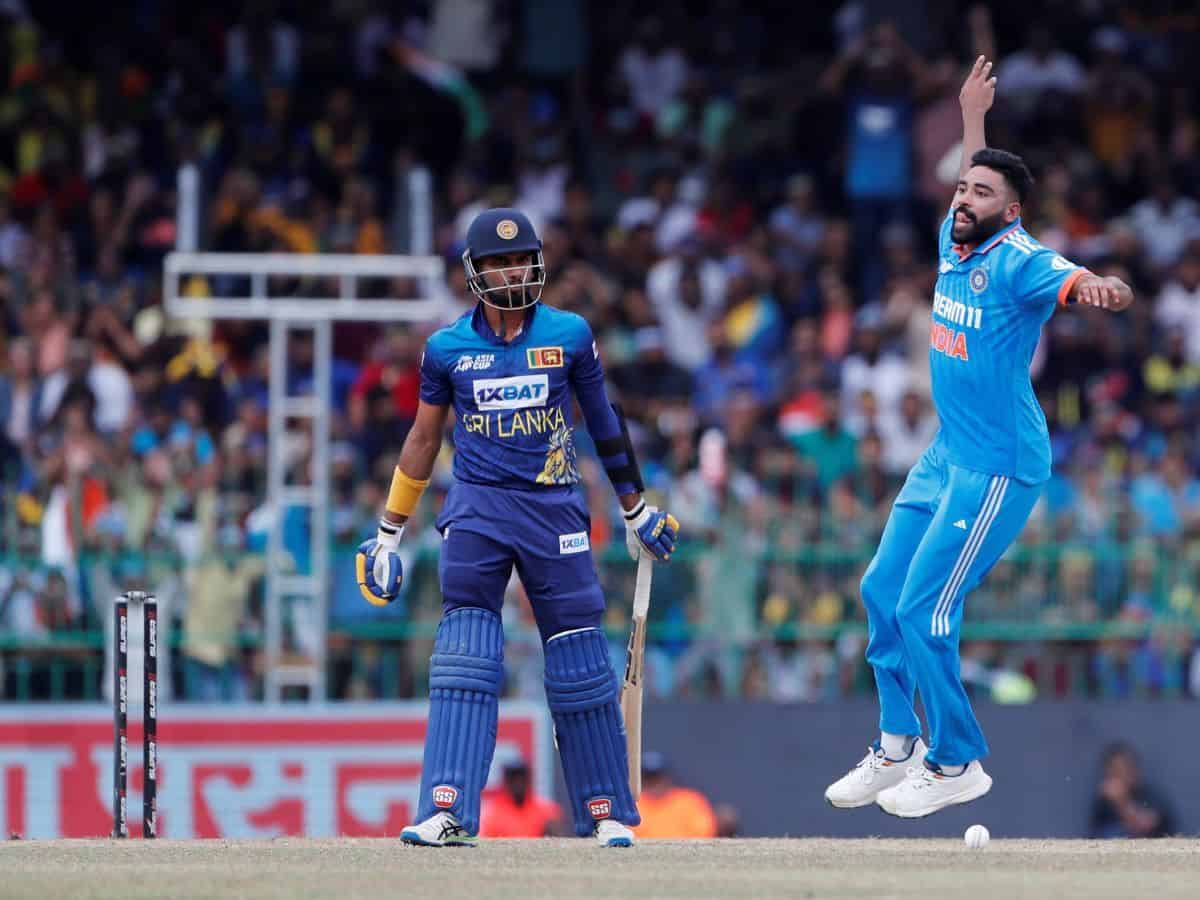 Mohammed Siraj, who not only took six wickets in the Asia Cup 2023 final but also became the 'Man of the Match,' started his career playing street cricket in Hyderabad and has gradually risen to become the first Indian bowler to take four wickets in an over.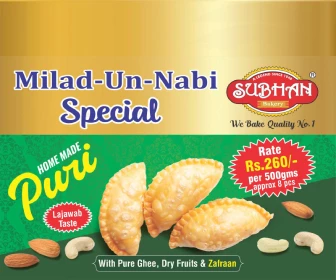 Born into a modest family in the Old City of Hyderabad, Mohammed Siraj used to play cricket on the city's streets.
As Siraj's father worked as an auto-rickshaw driver, his journey from Hyderabad's streets to international cricket was filled with obstacles. However, he never gave up and continued to pursue his dream.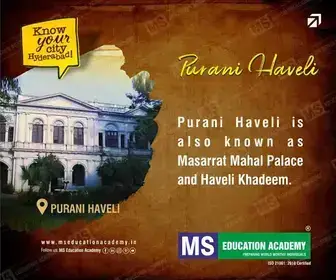 His first breakthrough came when local cricket coaches recognized his potential and helped him join Hyderabad's local cricket clubs.
Selection in IPL proves turning point for Mohammed Siraj
The turning point in his life occurred when the Royal Challengers Bangalore (RCB) selected him in the IPL auction. Later, he earned a spot in the Indian cricket team.
Yesterday, he became only the second bowler to take six wickets in a men's ODI Asia Cup final after Ajantha Mendis. He claimed 6-21 in a remarkable spell, leading India to their eighth Asia Cup title with a 10-wicket victory over Sri Lanka at the R. Premadasa Stadium.
India's captain, Rohit Sharma, praised his fast bowlers for securing the team's eighth Asia Cup title. He stated that a performance like the one witnessed in the final would be cherished for a long time.
Praises poured in
Following Mohammed Siraj's outstanding performance, praises poured in from various parts of the world.
The International Cricket Council (ICC) commented, "W 0 W W 4 W What a crazy over by Mohammed Siraj." It added, "Mohammed Siraj storms into this list with his special spell in the #AsiaCup2023 final."
The Chairman of the Mahindra Group wrote, "Just one word: CLASS. It doesn't come from your wealth or your background. It comes from within."
Hyderabad Police Commissioner CV Anand congratulated him, saying, "Apne Hyderabadi bacche ko bahut bahut mubarak, kya daala nai."
Mohammed Siraj's journey from playing street cricket in Hyderabad to becoming one of the Indian team's best bowlers serves as a reminder that nothing is impossible for a determined heart, and dreams have no boundaries.
Subscribe us on