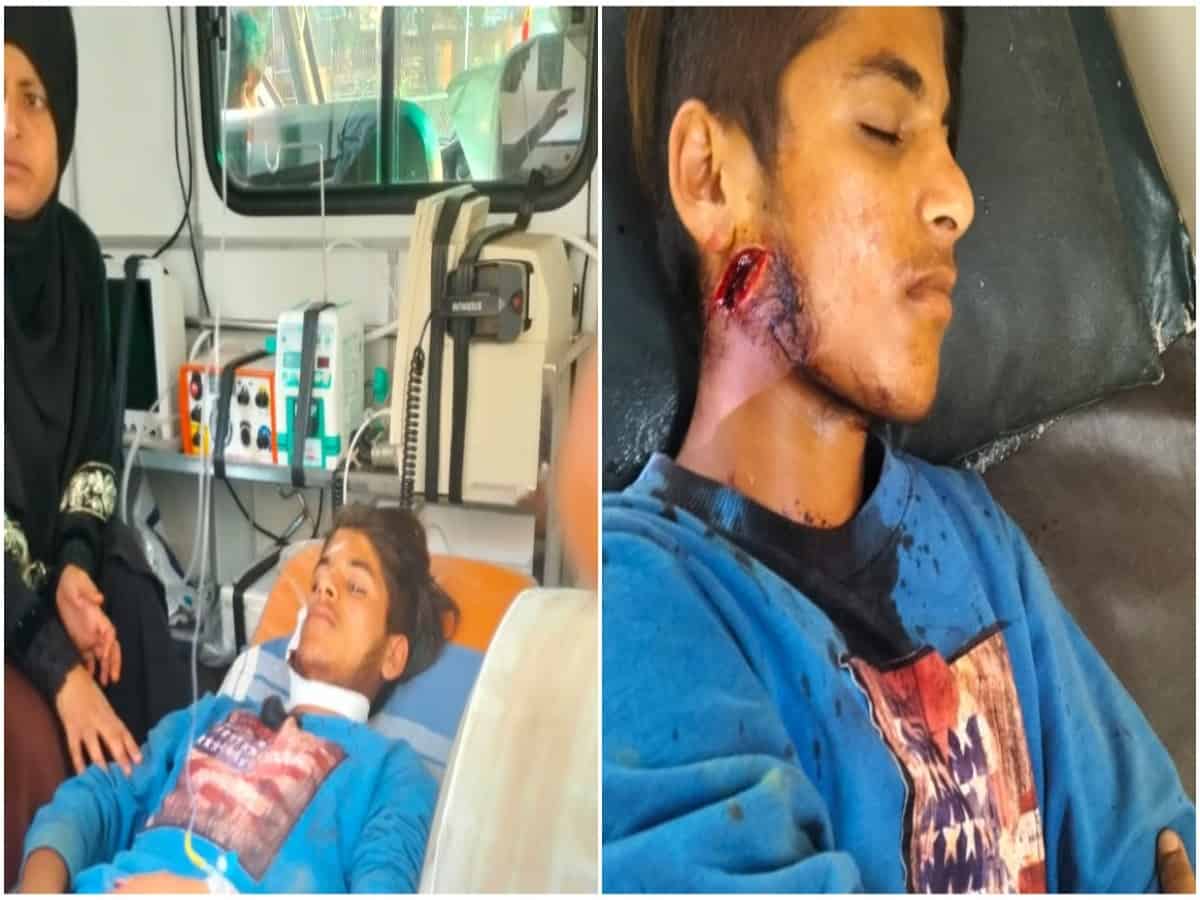 An 18-year-old Muslim youth was allegedly attacked by a Hindu boy, Honappa, in the Uttar-Kannada district of Karnataka on Wednesday. The victim was identified as Amanullah Irfan.
The accused, Honappa was reportedly on his way back home after watching the controversial movie, The Kashmir Files. The offender is said to have attacked Irfan due to the latter's Muslim identity.
Based on Irfan's complaint, the Haliyal police registered an FIR under section 307 (attempt to murder) of the Indian Penal Code and arrested Honappa, reported local media.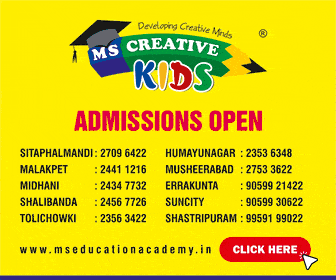 Both Irfan and Honappa are residents of Tergaon village. Following the attack, Irfan was shifted to a government hospital in the Dharwad district.
Update:
An official release by the Karnataka police stated that true facts verified by the Fact Check team indicate that "the accused Honnappa Bovi and victim Amanulla Irfan are neighbours. As the victim was constantly abusing the mother of the accused, he had assaulted the boy in front of his house with a pocket knife."
"The accused is secured, thoroughly interrogated and his confession revealed the same. He was sent to judicial custody. It is nowhere related to 'The Kashmir Files' movie nor was it communally triggered. Victim is out of danger," the police said.
Further FIR was registered on the incident in Haliyal police station under IPC Sections 324, 307 and 504. Though the incident of assault is true, the motive for the same is not 'The Kashmir Files' movie as alleged. It has happened purely due to personal reasons. However, the incident has been twisted to depict it as a hate crime, the police said.
"Action was being initiated against the news portal for publishing such false and baseless stories without proper verification," the police stated.
(The story has been updated with details from IANS)
Subscribe us on