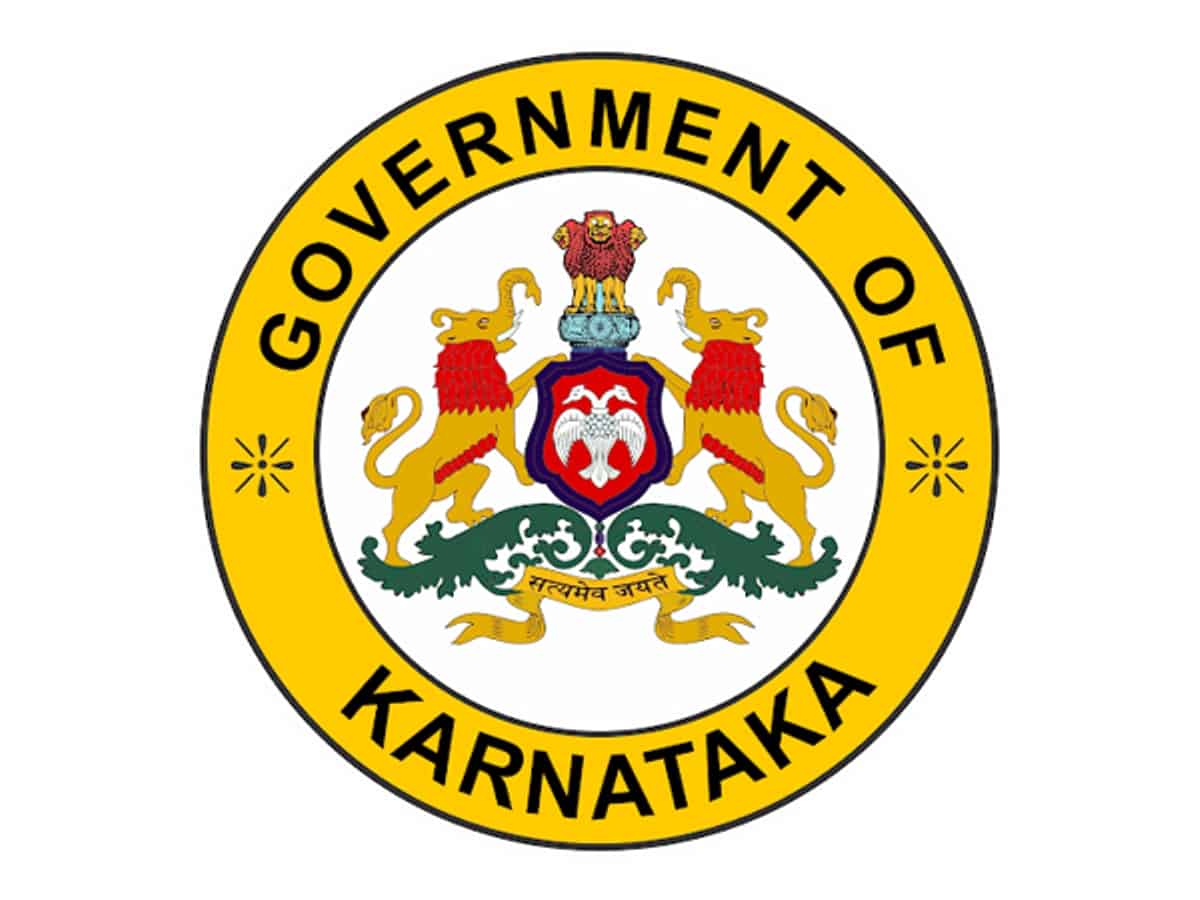 Bengaluru: The Akhila Karnataka Brahmin Mahasabha (AKBM) has said that the BJP-led state government's decision to accommodate the dominant Lingayats and Vokkaligas communities in the economically weaker section (EWS) quota is "anti-Brahmin".
AKBM president and senior lawyer Ashok Haranahalli said that Brahmins cannot accept this decision of the state government.
In a video statement, Haranahalli has appealed to all the sub-sects within the Brahmin community to come together to fight against the Karnataka government's decision.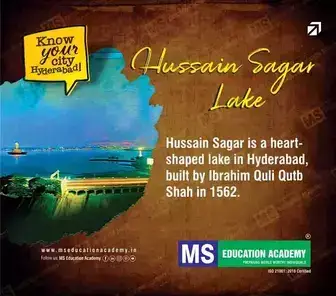 "Irrespective of directions, the state government's decision that 10 percent reservation should be given to the economically weaker section, the government has not moved forward for several years. However, it has taken a decision suddenly now to divide the 10 percent reservation and give it to the two communities — Lingayats and Vokkaligas. The government has plans to limit the reservation to the Brahmin community to only two to three percent," he added.
The government had extended reservation to 56 percent with the increase in the reservation quota of Scheduled Castes and Tribes. The Vokkaliga and Lingayat communities already enjoy quota benefits and can't be accommodated in the EWS category, he said.
The Brahmins cannot accept this decision, he added.
The ruling BJP had announced a reservation quota for the dominant Vokkaliga and Lingayat communities recently and said that it would accommodate them in the EWS quota.
Subscribe us on