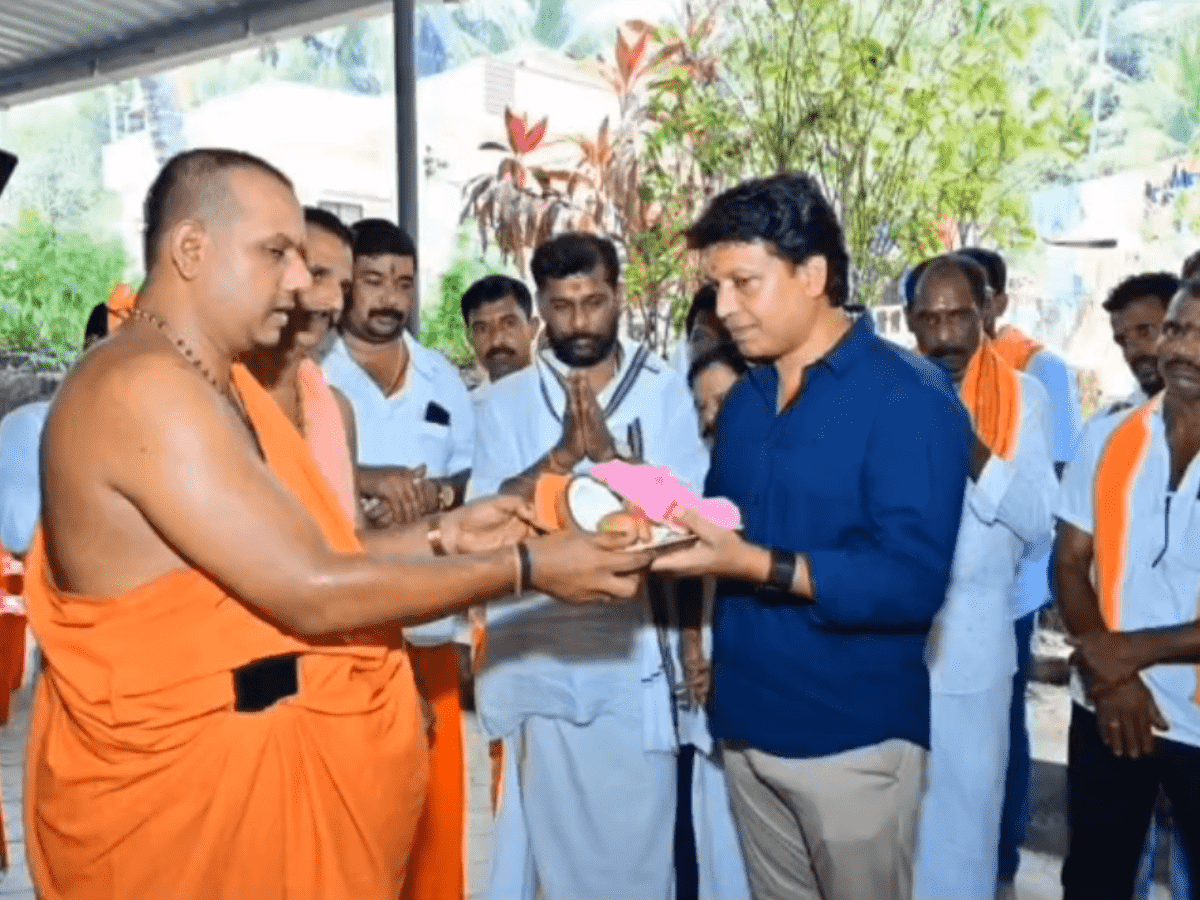 A yagna was performed by the various Hindutva groups at the disputed site of Malali Masjid in Mangaluru of Dakshina Kanada. Amongst the participants, BJP MLA Bharat Shetty and VHP leader Sharan Pumpwell were in attendance.
The 108 Gnana Yagna was held to ensure the construction of a temple where the masjid currently stands.
It is argued that remnants of a structure resembling a temple were found, when the Assayed Abdullahi Madani mosque in Malali, Thenka Ulipady village, near Mangaluru, was being demolished for renovation in April last year.
The Vishwa Hindu Parishad (VHP) and Bajrang Dal had also sought a survey of the mosque in the same case. The mosque authorities however claimed that it was Waqf property and therefore such a request was not maintainable.
However, a court ruled out the suit seeking the appointment of a Commissioner for the survey.
Subscribe us on