Bengaluru: Former Chief Minister H.D. Kumaraswamy has slammed the Food Safety and Standards Authority of India (FSSAI) and the BJP government for the direction to the Karnataka Milk Federation (KMF) to label curd packets with the Hindi word 'dahi' prominently and use related Kannada word 'mosaru' in brackets.
The Janata Dal(S) leader said on Thursday that it is "not acceptable … The printing of the word 'dahi' on KMF's product Nandini Probiotic Curd is wrong. This has been done in spite of knowing about the opposition of the people of Karnataka to the imposition of the Hindi language," he added.
"The Hindi imposition has not taken place from backdoors. The imposition has come directly. The double-engine government and its subsidiary KMF have agreed to it silently. This is an anti-Kannada act. The publication of the Hindi word 'dahi' should be stopped immediately," Kumaraswamy said.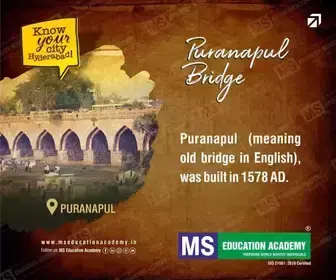 "The role of invisible hands is clear. This is not possible without the knowledge of the ruling BJP government in the state. The publication of the Hindi word 'dahi' against the feelings of six and a half crore Kannada people is a blunder," he stated.
"I assumed that the visits of PM Modi and Union Home Minister Amit Shah in Karnataka were for the purpose of elections. I didn't think that their visits would threaten our brand Nandini," he said.
"Nandini brand is not a sidekick to the Amul brand. Karnataka is a state of the Indian federal system. It is not a colony of Gujarat. If we have agreed to the federal system, it does not mean one can interfere. Our politeness is a weakness," Kumaraswamy charged.
"The conspiracy is to minimize the Kannada language and to implement the Hindi language stealthily and at the end to sink Nandini products. This will be done to ensure merger of Nandini into Amul," Kumaraswamy added.
"Amit Shah's statement of the merger of Nandini with Amul was condemned. I had also slammed it. The BJP government, which was quiet, had ensured the imposition of Hindi through FSSAI. Is this exhibition of the dominance of BJP over Karnataka?" he questioned.